Expansion Joint Cover Plates for Extensions from Unison Joints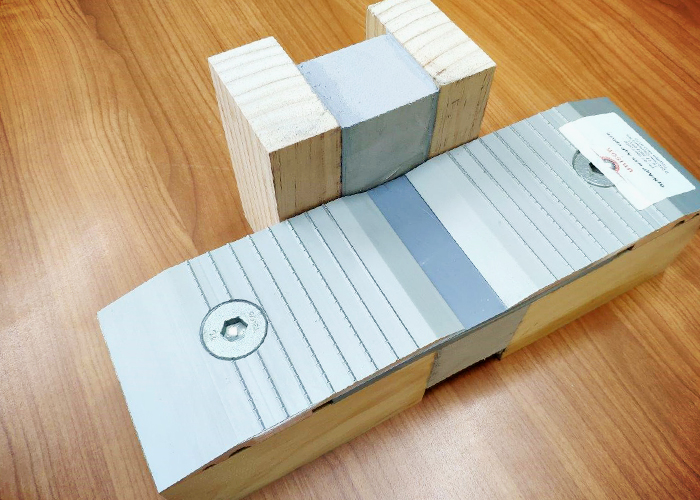 Kawana Shoppingworld Extension QLD
Builder: Mirvac Group.
Architect: PDT Architect.
Installation: Joint Systems Australia - Matt Reynolds.
Project: 760 lm Car park expansion joint cover plates and water seal.
Expansion Joints Systems:
Unison By180N S surface mounted car park expansion movement joint with aluminum coverplate.
Unison By150N S anodized aluminum surface mounted car park expansion movement joint.
Unison AqP polyethylene construction joint water seal 100% waterproof.
Unison Dz100DS low profile expansion joint with stainless steel coverplate.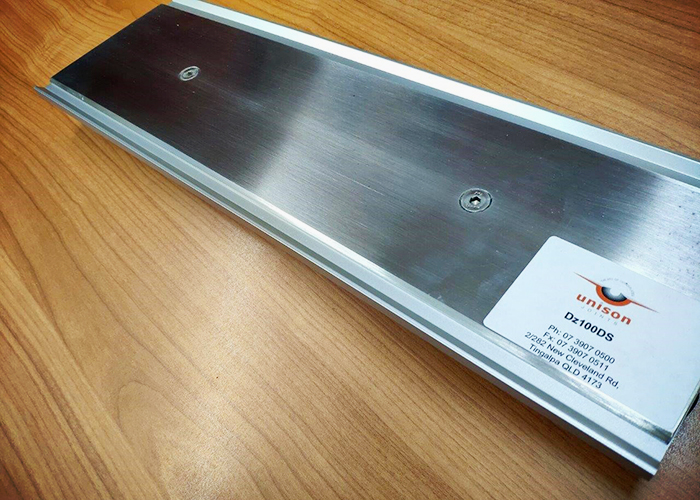 Unison expansion joints developed for thermal and seismic movement.
Fire rated expansion joint seals. Certified, tested, and comply with Australian standards AS 1530.4, AS4072.1, and BS 476.20.
Unison expansion joints 100% Australian owned. Unison have certified Construction joint installers Brisbane, Sydney, Melbourne, Perth, Adelaide, Hobart, New Zealand and UAE. Providing guaranteed extended warranty.
Please be advised that Unison Joints is unaffected by COVID-19 as our manufacturing products are not sourced from China.