Dust-Free Expanding Foam Insulation for Attic Roofs from Bellis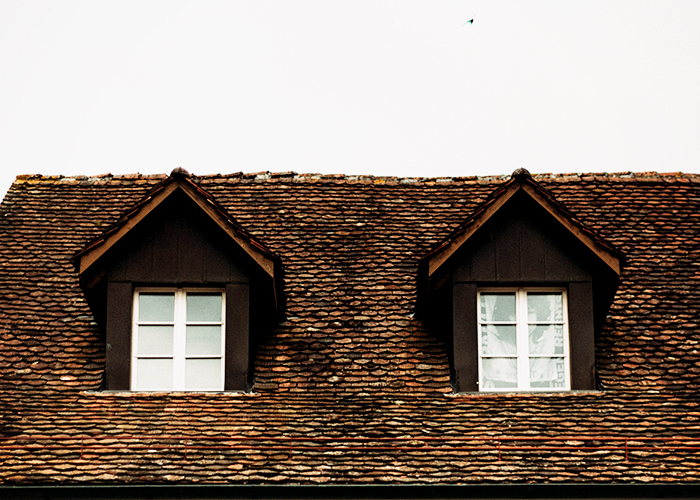 When it comes to attic roof insulation, Versi-Foam dust-free expanding foam is hand-picked by thousands of Australians due to its long list of practical advantages when compared to traditional insulation materials. With that in mind, insulation specialists, Bellis Australia are proud to be the official distributor of this remarkable product.
According to studies, almost 85% of heat rises and escapes through the attic, hence the reason your home remains cold in winter or warm in summer and despite leaving your air conditioning on at all times. To overcome this unhealthy cycle, it is necessary to adequately insulate your attic roof to block the heat transfer. Unfortunately, due to the often-unusual shape of such roofs, traditional foam sheets and blocks are unable to fill the gaps well.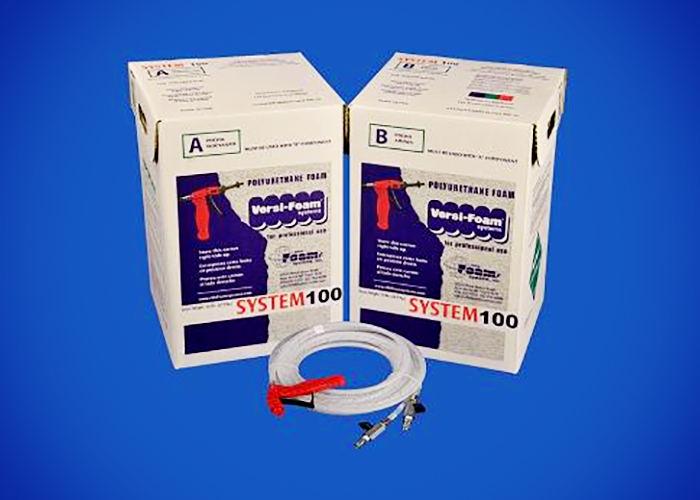 Specify Versi-Foam from Bellis - a flexible, dust-free expanding foam insulation - which does a better job insulating awkward and irregular spaces like your attic roof. It comes in a portable, ready-to-apply kit with a gun, hose assembly, and a complete set of accessories including nozzles, petroleum jelly, and a valve adjustment wrench. Without any further ado, just spray Versi-Foam into the nooks and crannies. The foam will ultimately expand on its own and fill even the most hidden holes and gaps. Not least, thanks to its non-porous and closed cellular matrix, rest assured that Versi-Foam will effectively prevent heat from entering or escaping your attic.
For more information about this dust-free expanding foam insulation, visit www.bellis.com.au today!