Underground Pipe Wrap Perth from Bellis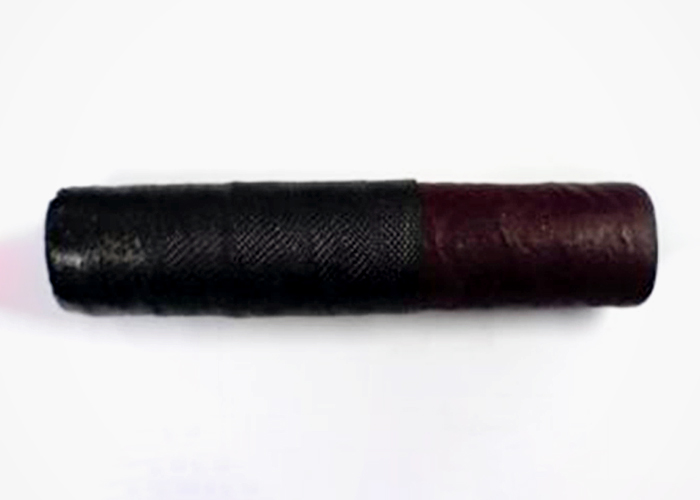 Corrosion prevention is a must-have when it comes to pipeline maintenance. In particular, when it comes to underground pipes, using a coating or a wrap system is one of the easiest ways to prevent deterioration caused by the natural soil environment. Bellis Australia, an industry leader with over four decades of experience in corrosion control services, supplies world renown, highly-effective underground pipe wrap coating systems in Perth and other parts of Australia.
Introducing the Trenton Wax-Tape® Anti Corrosion Wrap System. Trenton is recognised globally for their complete protection systems in corrosion prevention and their Wax-Tape anti-corrosion wrap system efficiently protects underground pipes against erosion. Aside from underground pipelines, it is also effective in limiting corrosion of aboveground pipe and water conditions.
The Trenton Wax-Tape® Anti Corrosion Wrap System integrates primer, wrap, and outer wrap (where applicable) and only requires minimal surface preparation. Easily installed, this system only needs a wire brush to apply with very minimal operator training. It is also available in multiple variants, depending on specifications.
Underground pipelines are important components of civil infrastructure systems. Managing these systems is critical because they support everyday facilities that help society function such as oil & gas, electricity, water, and wastewater management, and so on. Thus, preventing corrosion and damage to underground pipelines is essential.
Talk to an expert at Bellis via www.bellis.com.au for more information on this effective underground pipe wrap coating system today!