Window & Door Replacement Wheels & Rollers from Cowdroy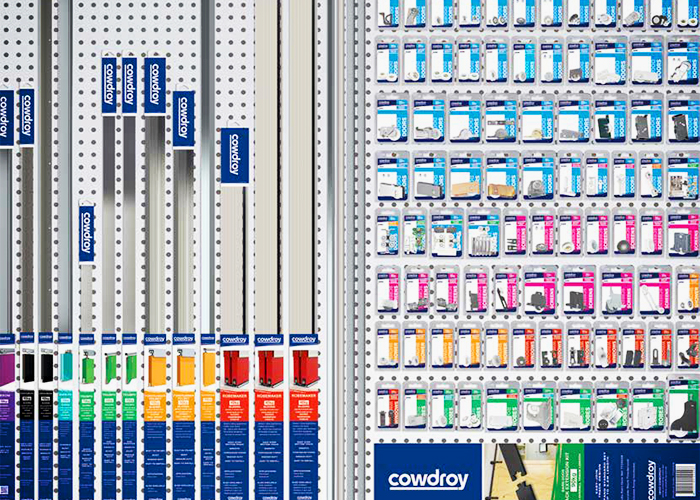 The Cowdroy range of replacement wheels, rollers, and parts are ideal for those worn, stubborn, or dysfunctional sliding windows and doors. Common symptoms of malfunctioning sliding components include the following:
Excessive noise or grinding sound.
Extensive wear and tear on tracks.
Windows or doors do not slide freely.
Windows or doors feel bumpy when sliding.
Windows or doors are jammed.
It is generally recognised as good maintenance practice to replace components in sets (e.g. pairs of rollers or guides). Many rollers are adjustable and often actuated by either a screw or a nut. Some roller assemblies are spring loaded.

Replacing your rollers and wheel assemblies;
Identify the adjustment mechanism (i.e. screws or nuts). Should there be no visible means of adjustment then it may be possible to lift and remove the window/door without altering it's position.
Loosen adjustment to allow window/door to lower.
With adjustment loose you should be able to lift and manoeuver the window/door off the track and guides. In some instances, such as glass patio doors, the removal of a fixed panel may be necessary in order to remove the door.
Rollers can be removed from panels quite easily as most are either screwed, bolted, clipped, or spring loaded.
Assess your track for damage and cleanliness and repair or clean as required.
Replace rollers and check that there is no movement. Re-install windows/doors by reversal of the removal procedures.
It may be necessary to adjust rollers in order to ensure correct operation of latching/locking mechanism if present.
Download the Cowdroy Replacement Parts catalogue.