Architectural Anodising Finishes - DecoUltra by DECO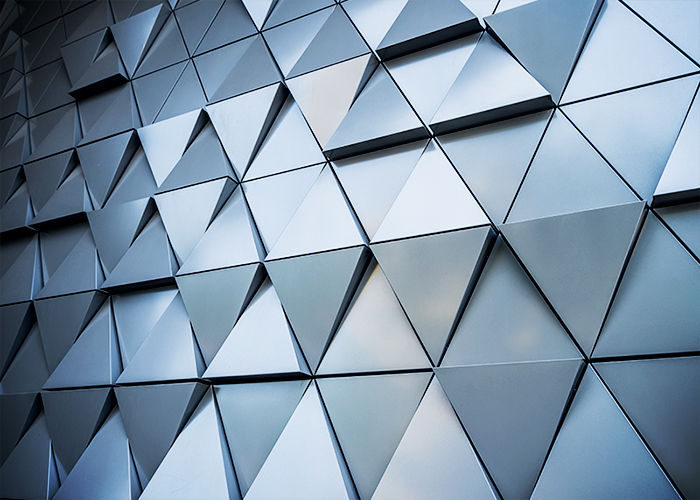 DecoUltra™ Anodised Finishes
DecoUltra™, the new architectural anodising finishes by DECO Australia, offer highly durable, premium finishes for aluminium products and extrusions.
Offering three levels of finish performance, the range features a unique offer: DecoUltra™ ZD hard anodising. Utilising a 'zero-degree' hard anodising technology, DecoUltra™ ZD's 30-micron hard anodised layer exceeds Australian architectural anodising standard AS 1231 and offers one of the hardest aluminium surfaces available on the market, ideal for monumental applications and extreme weather conditions. Also available are two natural anodised finishes: DecoUltra™ AD, a 15-micron finish for residential applications, and DecoUltra™ AD+, which offers a 25-micron finish for commercial or coastal applications.
With a choice of six DecoUltra™ colours, DECO uses both dye and electro colouring processes to produce a selection of contemporary finishes.
DecoUltra™ architectural anodising can be applied to DECO's architectural product range including:
DecoClad®
DecoBatten™
DecoPanel®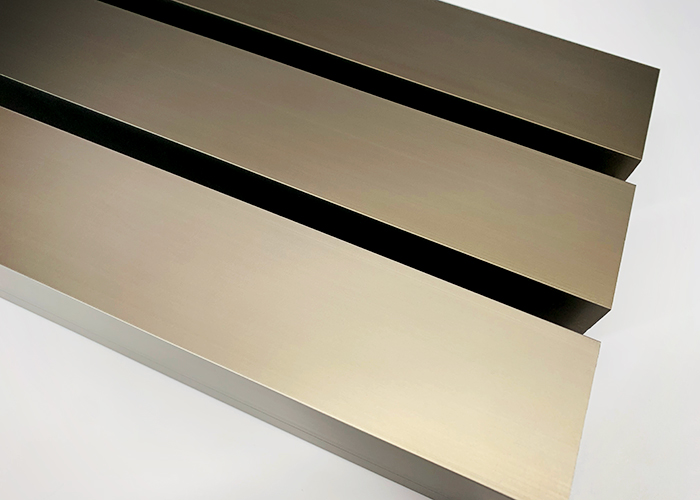 Textures
DecoUltra™ is available in different textured effects, including etching, brushing, and perforation. Customers can also customise their anodised profiles or panels to achieve their ideal design specifications and vision.
Features
Low maintenance.
Highly durable, corrosion and wear resistant.
Marine grade - ideal for coastal locations.
Resistant to mild acids and industrial solvents.
Versatile: suitable for residential, commercial and monumental projects.
Unlimited designs and special effects.
Non-combustible.
Environmentally friendly.
Australian made and owned.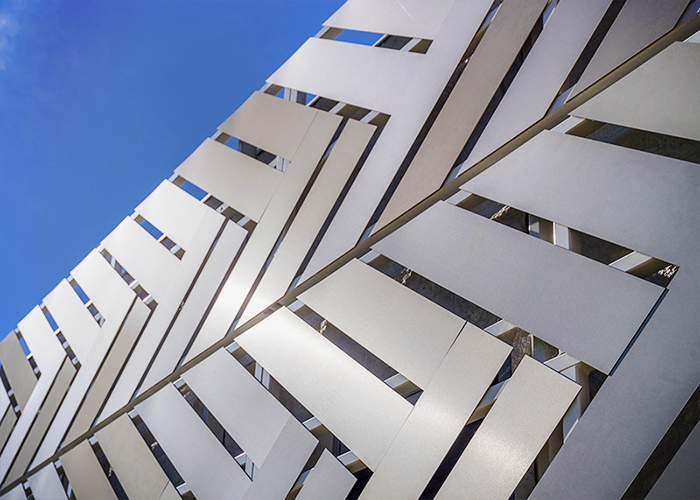 Use
Architectural anodising for residential, commercial, or monumental projects.
Applications
DecoClad® DecoBatten™, DecoPanel®, facades, signage, laser cut shapes.
Characteristics
Premium anodising and hard anodising finishes with superior durability.
Certification
All DecoUltra™ finishes are tested to the Australian Standard for architectural anodising: AS 1231:2000.