Durable Exterior Weatherboard Paint by Dulux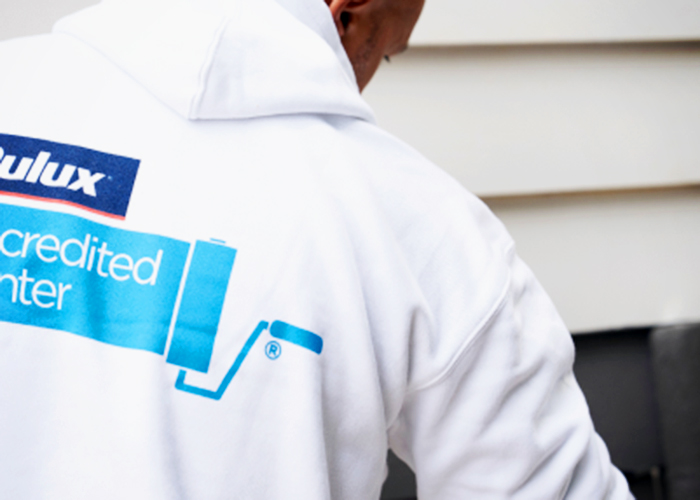 Take on Your House Exterior with Sarita and Brodie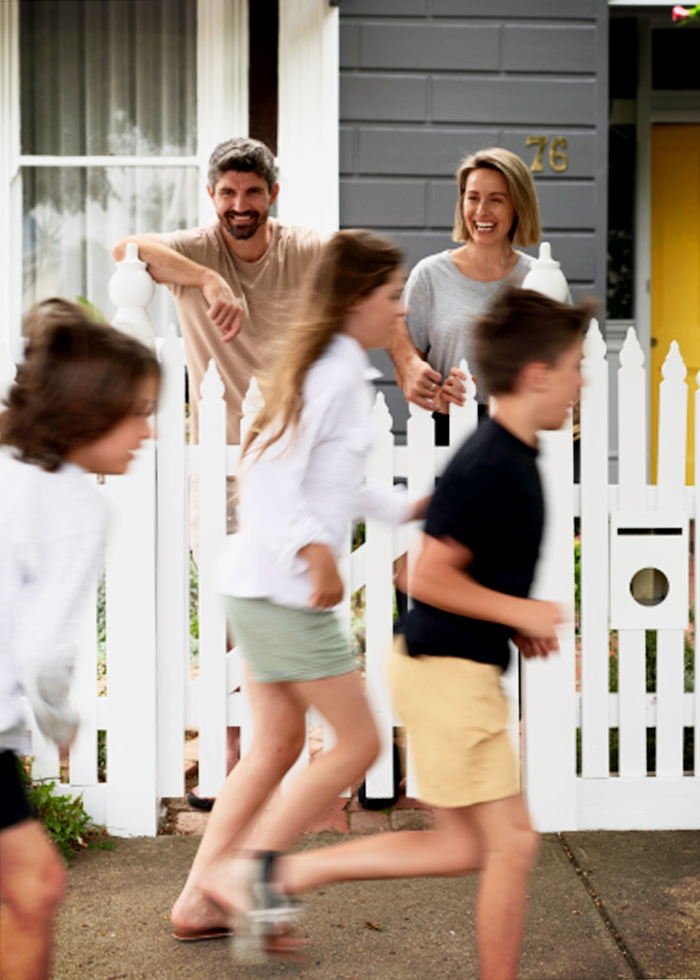 With three outdoor paint projects under their belts, Sarita and Brodie are turning their attention to the house exterior. This time around, they've decided to hire some extra help - with a Dulux Accredited Painter. See how their weatherboard home is given a freshly painted, long-lasting exterior - ready for rain, hail, or shine, and lots of family barbeques.
Our Services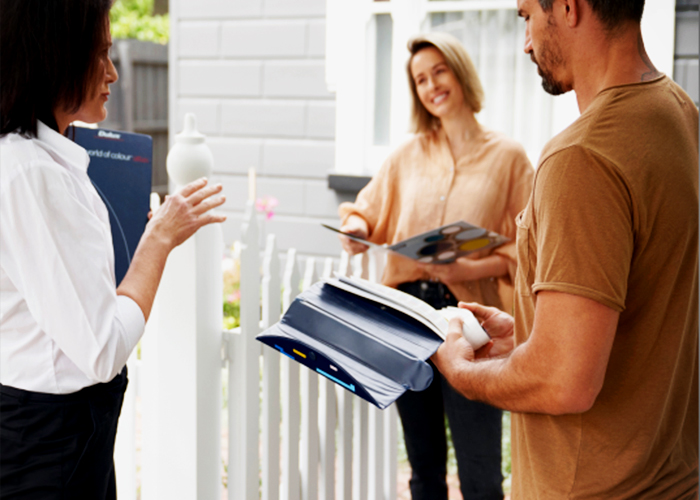 Save time and gain colour confidence the smart way with personal guidance from an expert Dulux Colour Consultant. With relaunched home visits in February and a new Online Colour Consultation option, we'll have you enjoying your home refresh sooner.
With a wide selection of licensed and insured painters across Australia, we can help you quickly find the right painter to suit your outdoor project needs.
Need a hand?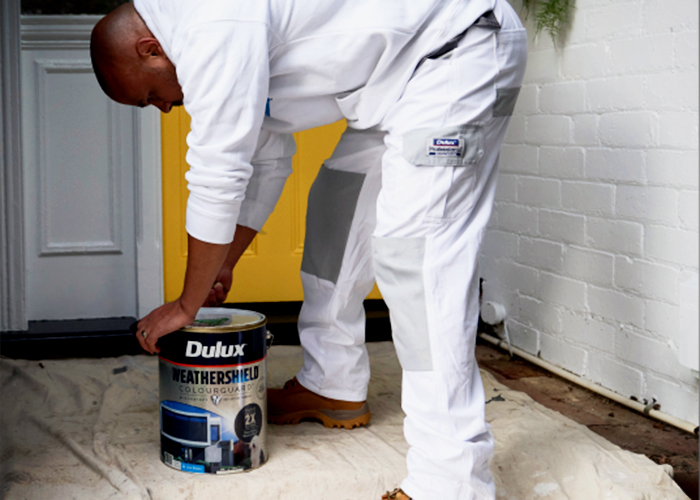 Navigate your next painting project with confidence and support from our local Help & Advice team. Reach out by calling (Monday to Saturday) or via LiveChat 7-days a week.