Corinthian Pivot Door Systems Available from Hazelwood & Hill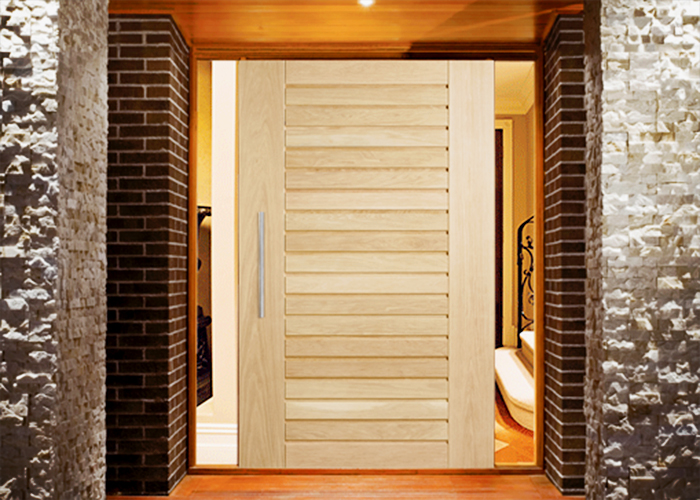 For grander, taller, wider entrance doors, Corinthian Pivot Systems are the Solution
The pivot design is best suited to handle the extra weight and provide a smooth plus secure opening. Manufactured to high standards, the frame, pivot hardware, and door are supplied as one assembled unit ready for installation. With a wide range of styles to choose from Corinthian has the pivot door to suit your home.
Important information:
Entrance doors MUST be installed in weather protected openings;
You should avoid getting your doors wet, even after finishing/sealing; and
NEVER hose your door down.
For further information, please direct all your enquiries to our sales team via hazelwoodhill.com.au.