Concrete Floor Hardening & Dustbinding by RADCRETE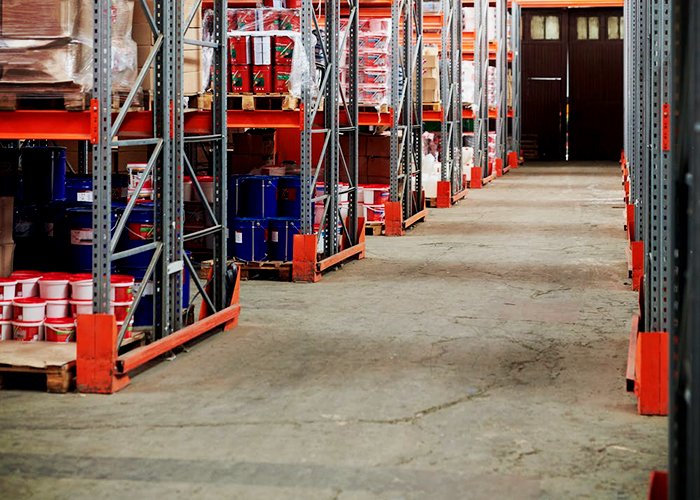 RADCRETE is proud to be a company of choice for builders, contractors, and specifiers looking for quality hardening and dust-binding solutions for either new or old concrete flooring. Presenting one of the most impressive formulations of their range, Radseal boasts a special silicate that penetrates and deposits silica dioxide into the pores of a concrete floor, creating a hard, dense surface. This hardening and dustbinding solution progressively improves the stability of your concrete floors, allowing them to better resist traffic and absorption of contaminants over time.
Looking closer, Radseal can;
Reduce concrete dusting.
Increase concrete hardness.
Improve a concrete floor's durability.
Reduce oil staining.
Minimise maintenance needs.
Radseal is particularly ideal for facilities needing heavy-duty concrete floors to hold daily heavy loads, like car parks, factories, retailers, and warehouses. For more information, visit www.radcrete.com.au today!
Radcrete Pacific Pty Ltd Profile
02 9362 3511
Suite 2, Level 3, 100 New South Head Rd, EDGECLIFF, NSW, 2027