Alabastrino Italian Travertine Tiles from RMS Marble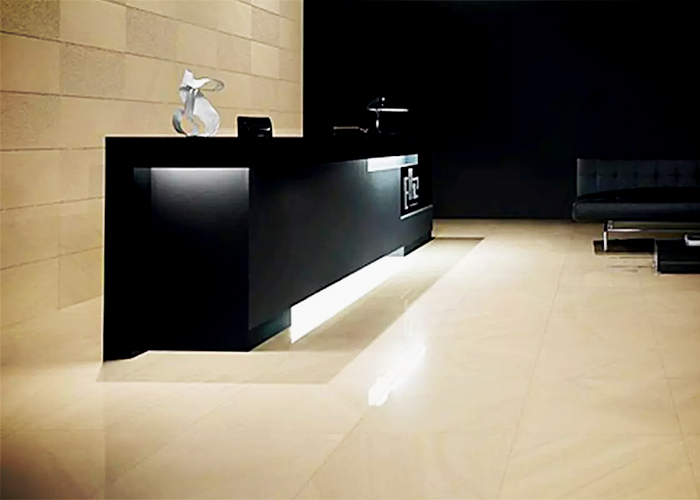 There's nothing more elegant than a marble-finished interior. And if you're looking for a classic, neutral tone to elevate your residential or commercial design, RMS Marble's Alabastrino Italian Travertine tiles are a perfect choice. Sourced from quarries in Italy, Alabastrino Travertine is a premium-quality marble prized for its light and creamy beige tone. This natural stone is an ideal choice for a wide range of projects including floors or walls, kitchen benchtops or bathroom vanity tops, stair treads, swimming pool surrounds, and fountains, among others.
For many architects, interior designers, and homeowners alike, Alabastrino Travertine tiles are a staple choice not only for their luxurious aesthetic but also for their endurance and versatility. Sydney company, RMS Marble, provides the finest travertine tiles in Australia backed by their exceptional installation and maintenance services. If the soft and natural tones of Alabastrino Italian Travertine entices you, consult the natural stone experts by visiting www.rmsmarble.com today.