Striato Silver Italian Travertine Slabs from RMS Marble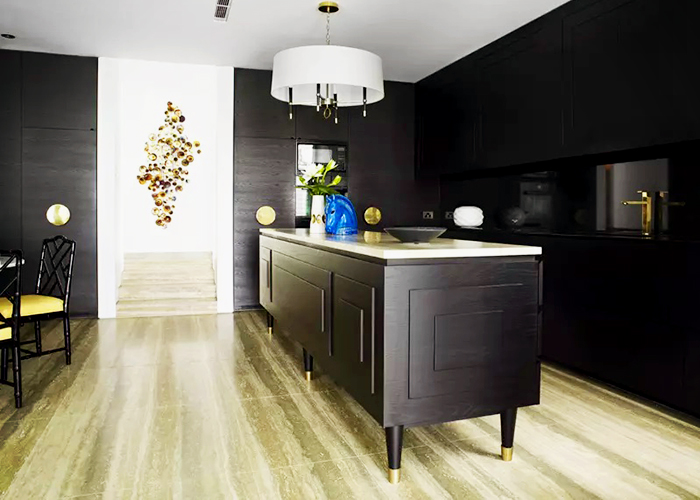 If you're looking for an exceptional silver or grey travertine, specify none other than Striato from RMS Marble. Exclusively imported by RMS Marble from Italy, this limestone travertine boasts an utmost beautiful, uniform, yet highly durable, abrasion resistant finish. Vein cut, as its name suggests, this stunning natural stone features a distinct stripey grain for those who prefer surfaces with drama.
Incredibly versatile, Striato silver travertine is suitable for a wide variety of residential and commercial applications. Honed, polished, filled, unfilled, and tumbled finishes are available. When honed, Striato also provides a R10 slip resistance rating. RMS Marble supplies Striato silver travertine in tiles, slabs, and cut-to-size.
For more information regarding Striato and other natural stones from Italy on offer, get in touch with RMS Marble today. Visit www.rmsmarble.com.