Laminated Porcelain Raised Access Floor Panels by Tate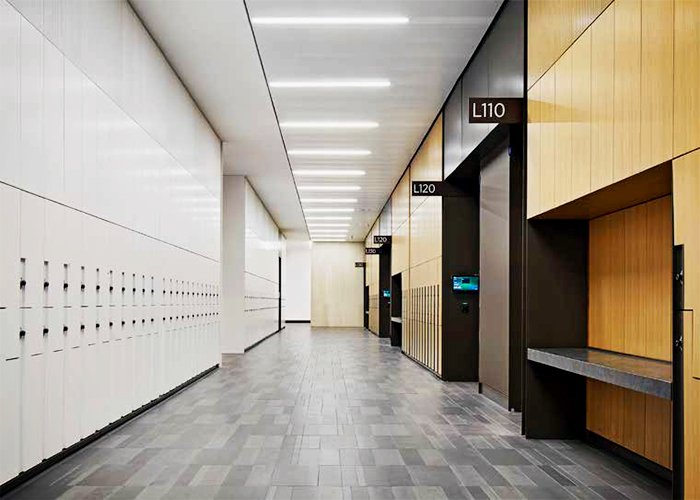 Tate's collection of laminated porcelain raised access floor panels is the perfect solution for busy data centres and advanced commercial facilities prioritising architectural form and function. Available in a wide variety of elegant colours to choose from, architects and designers are free to create on almost any design - their imagination is the only limit.
These laminated porcelain raised access floor panels are available in two primary designs: One-piece and Multi-piece. One-piece porcelain panels have a minimalist layout that produces a unique tiled appearance, blending easily with other aesthetic elements of a room. Multi-piece porcelain, on the other hand, features any colour combination on a single panel, creating a higher level of impact. Both types of porcelain panel are factory-laminated to secure strict quality compliance, plus they are refined with edge-banding to ensure clean, even lines.
Tate supplies its laminated porcelain raised access floor panels with a bolted stringer system. For more information, visit www.tateinc.com today.