4 Burner Inbuilt Gas Barbeques from Thermofilm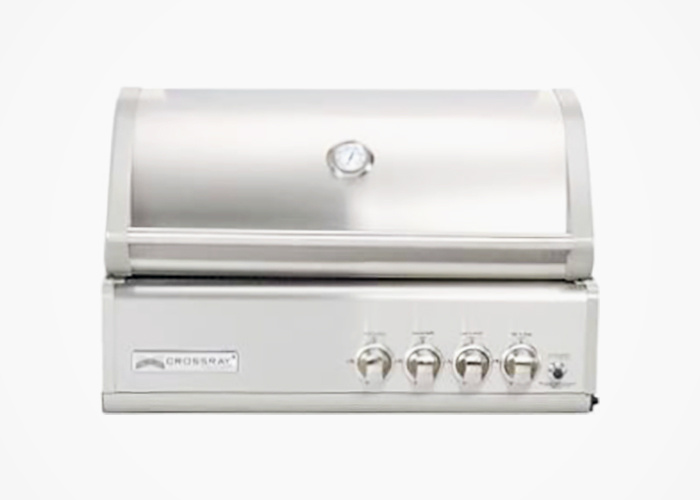 Looking for the ultimate addition to your backyard? Specify this 4 burner inbuilt gas barbeque from Thermofilm. The TCS4FL by Thermofilm redefines gas barbeques, offering a cooking experience not unlike a bed of hot coals. It provides even heat without flare ups and is purpose-designed for multifunctionality. It promotes juicier and tastier food, ideal for the occasional enthusiast and dedicated home-chef alike.
Features of the 4 burner inbuilt gas barbeque from Thermofilm includes;
Four high-intensity infrared burners made of ceramic.
High-quality and durable construction.
Even heat distribution over the entire cooking surface.
Electronic ignition for easy start-up.
60% more cooking space with a two-piece upper-level.
Considerable reduction in flare ups.
Ready access to the front drip tray.
Compatible with LPG but able to be converted to natural gas.
For more information regarding Thermofilm's excellent gas barbeque range, including specifications, visit thermofilm.com.au today.