Energy Efficient uPVC Door Frames from Wilkins Windows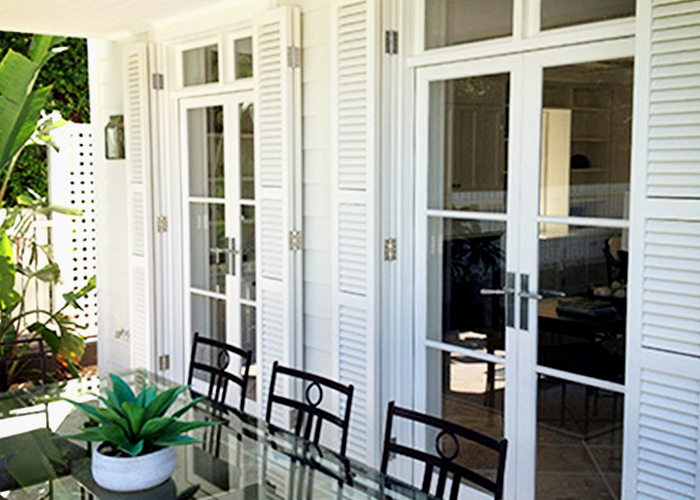 When it comes to choosing materials for building new windows and doors, a key consideration is achieving optimum energy efficiency with appropriate insulation. During winter months in particular, uPVC door frames boost the insulation of your home, blocking heat-transfer and keeping your heating bills in check. Sydney-based Wilkins Windows offers their expertise in the production of high-quality, low maintenance uPVC door frames.
One of the benefits of installing uPVC door frames is that they facilitate proper thermal insulation. They are purpose-designed to increased efficiency and minimise heat loss. As a low conductor of heat, using uPVC around your door forms a closed air system when fitted properly, inhibiting heat transfer. This impacts the warmth of your home during the cold months and contributes to your energy rating.
Not least, uPVC doors are manufactured to withstand extreme weather conditions. Long-lasting and durable, they are not affected by corrosion making them ideal for properties located in coastal areas where salt content in the air can be a problem. These doors are also available in a variety of designs, including single, French, combination, sliding, bi-folding, and double.
As market leaders of uPVC windows and doors for over two decades, Wilkins Windows' uPVC door frames are the perfect option for building your commercial or residential project. To learn more about uPVC door frames for increased efficiency in Sydney, please visit wilkinswindows.com.au.