Aluminium Windows for Hotels from Wilkins Windows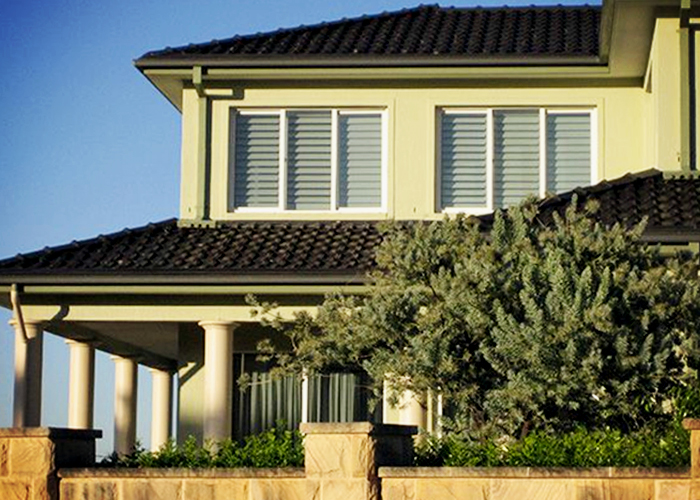 Cost-effectiveness, functionality, and style are all important considerations when it comes to building hotels. Aside from these, the final design of a commercial property should contribute to the comfort and ease that guests can expect during their stay. Wilkins Windows, Australia's market leader of top-quality window solutions, offers Carinya aluminium windows - a fine selection of commercial aluminium windows ideal for hotel and resort construction.
A rising star in the architecture and interior design and industry, aluminium provides a host of benefits when used in building commercial structures. Aluminium windows, such as Carinya's, are easy to maintain and have a longer product life. They are weather-resistant and do not rust due to the corrosion-resistance of aluminium. These windows can withstand harsh weather conditions without disintegrating or discolouring.
Aside from being strong and durable, Carinya aluminium windows also offer thermal and sound insulation depending on the specifications of your project. This is highly beneficial for use in hotels since temperature and acoustic control is important for the sustainable operation of the premises and the pleasant stay of guests.
Wilkins Windows' range of stylish aluminium windows by Carinya is a great investment to add to your commercial project. Backed by over 20 years of experience and commitment to high quality service, their Sydney team will be happy to assist you with their bespoke services offering customised specifications and sizing requirements.
For the best commercial aluminium windows for hotels in Australia, please visit Wilkins Windows via www.wilkinswindows.com.au today.