Retaining Wall DIY Tips from Simons Seconds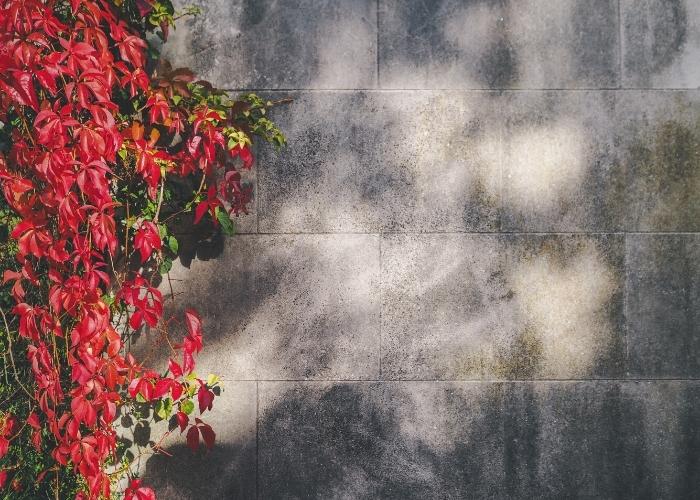 Building a retaining wall to keep a portion of your land or yard from sliding can be done professionally or on your own. Here are some retaining wall DIY tips from Australia's landscaping experts, Simons Seconds.
Retaining Wall DIY Tips
Planning Checklist
Mark out your site with chalk or string to have a clear idea of how many Lineal metres your retaining wall will be.
Decide the type of wall you would need, common options include: Dry Stack, Mortar Walls, Garden Edging, Stepback and Flushface.
Decide the height of your wall, keep in mind site restrictions and allowances for your property.
Choose the colour, size, and life of the wall that you want or need.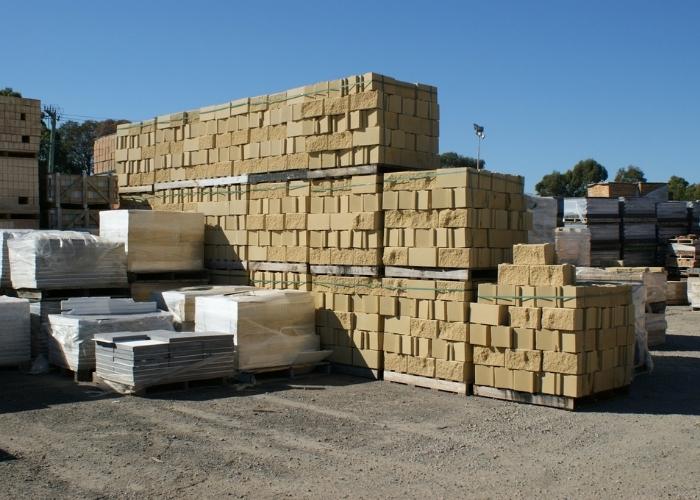 Retaining Wall DIY Tips from Simons Seconds.
Block Research. Choose the ideal type of block to use based on your desired colour scheme. It can be a colour that matches your home or something else that you prefer. Going to an online store is a convenient way to browse for options.
Calculations. Figure out the number of blocks you'll need for your row. To calculate this, you'll need the length and height measurements of your block. Calculate this easily by visiting this link here.
To find out more tips about building your own retaining wall DIY-style, please head over to www.simonsseconds.com.au today.