Glass Sliding Door Installation from Wilkins Windows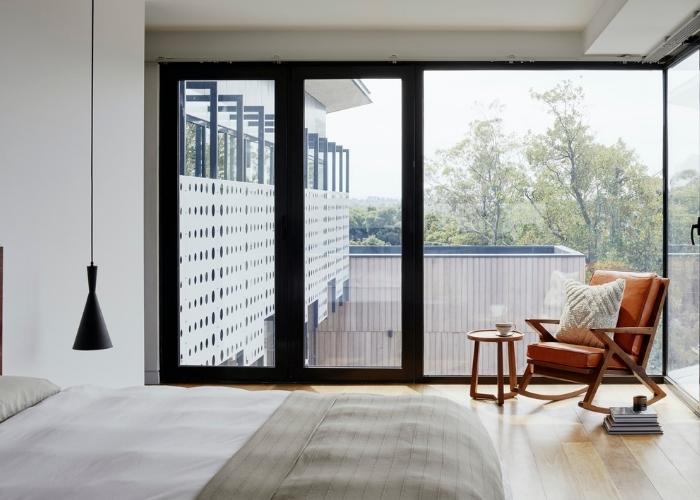 If you are looking for modern, energy-efficient, space-saving, and functional sliding doors, look no further than Wilkins Windows' glass sliding doors supply and installation services. In partnership with German-based Rehau, this Australian family owned and operated business manufactures uPVC sliding doors that provide superior thermal and acoustic comfort because of its Low-E glass technology and dual compressions seals.
Sliding doors are composed of one or two panels that slide open along a horizontal track, making them a definite space saver for homes. Whether mounted or suspended, these doors include a stopper at both ends to keep the door from sliding off the track. And for its smooth sliding function, special rollers are installed to support the assembly.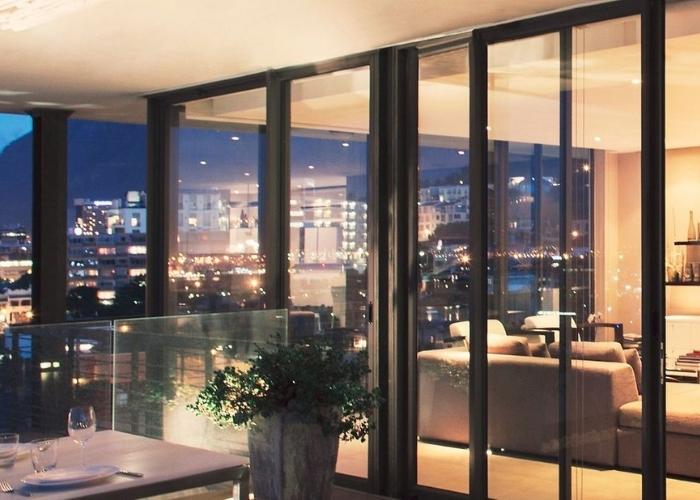 uPVC Glass Sliding Doors from Rehau by Wilkins Windows.
Wilkins Windows' uPVC enforced glass sliding doors are lighter compared to traditional sliding door frame materials such as wood, glass, or aluminium. This makes them easier to open and less prone to bending off tracks. The low emissivity of the glass on this alternative material, which is made of microscopically thin metallic layers, allows heat to round back within the interiors during winter, and block the heat coming from the outside during summer. Also, the multi-chambered profile of these uPVC sliding doors prevents heat from escaping through the panels, allowing a comfortable indoor temperature while reducing heating and cooling costs.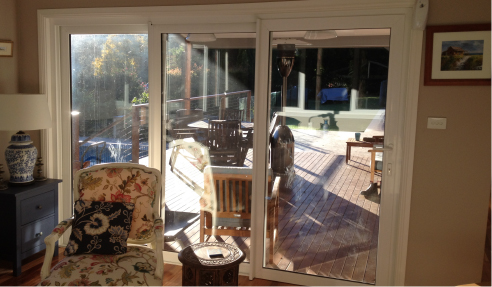 Glass Sliding Door Installation from Wilkins Windows.
All uPVC windows and doors by Wilkins Windows are approved by the Sydney and Adelaide Aircraft Noise Project with a rating of 45 dBA. This means that there is up to an 80% reduction in human voices, pedestrian traffic noise, and other sound transmissions, ensuring a better acoustic atmosphere within your property when these sliding doors are used.
Wilkins Windows supplies windows and doors, including uPVC enforced sliding doors, to the ACT and NSW area, including installation. For more information on their sliding door installation services, please get in touch with their team at www.wilkinswindows.com.au today.