Paint finishes from Di Emme - Respond to the versatile and brilliant qualities of paint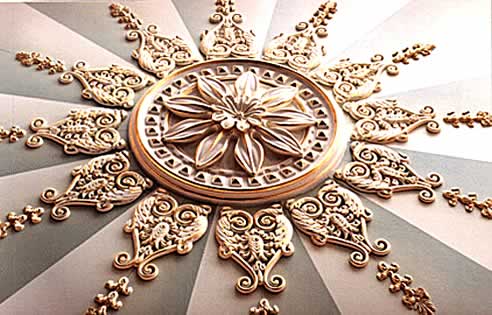 Paint Finishes
Visit Di Emme's ever-expanding library of traditional and contemporary paint finishes or work with our talented artists to achieve personalised effects for your project. Our skilled team is experienced in maintaining a unified application of complex finishes over large commercial areas.
Murals for Commercial & Public Space
Imagination melds with reality. At Di Emme we like to create large murals that change the face of public places. Whole new worlds of imagery can be created to vitalise public areas for pedestrians to enjoy whilst helping to create community pride and encourage tourism.
Murals make a dramatic and cost effective impact for your business. Brand your environment without being overtly commercial. A quality mural will attract customer attention and can provide a building or business with landmark status. To reinforce a theme or capture a desired ambience, consider the application of a mural in your project.
Trompe L'oeil
Di Emme's artists have been fooling the eye of the beholder in over 10 countries for more than 10 years. Trompe l'oeil, French meaning to deceive the eye, is an artistic tradition that dates back to the ancient Greeks. It is a style of superbly realistic painting in which absolute attention is given to applying shadow, light and realistic perspective to create the illusion of depth and atmosphere.
Di Emme Creative Solutions Pty Ltd Profile
02 9550 0811 Mobile: 0403 254 201
Unit 3, 87-89 Moore Street, Leichhardt, NSW, 2040