Icynene insulation by Enviro-Health at the HIA Home Show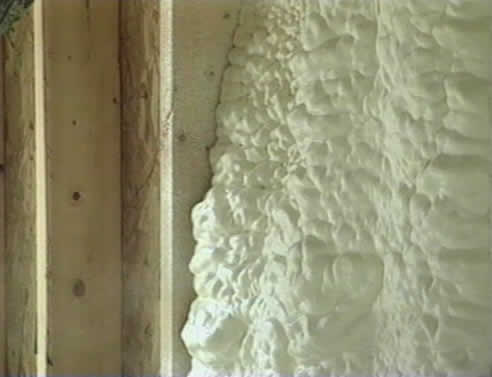 The Icynene Insulation System will be exhibited at the HIA Home Ideas Show, from 15 - 19 April 2009. The Show will be held at the Melbourne Convention & Exhibition Centre, along the Yarra River, opposite the Casino.
For the latest information about Icynene in Australia and how it helps you save up to 50% more energy, heavily reduce your carbon footprint, and create an outstanding interior atmosphere, come and visit us at the HIA Home Ideas Show. With electrical and fuel costs already rising dramatically, there has never been a better time to conserve energy in your home, office or for that matter, any building. Icynene is an excellent partner in driving these costs downward regardless of your building construction.
We are also looking for new installers to represent Icynene throughout Australia and New Zealand. Please contact us to join the worldwide Icynene team.