Prestige Carpets exquisite imported carpet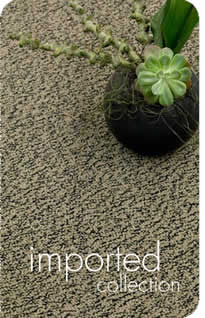 Exclusively available in Australia through Prestige Carpets, these hand selected products represent the pinnacle in the art of carpet manufacture.
Gaskell (UK) - Exquisite Axminister woven designs individually chosen to satisfy the unique needs of Australia's most sophisticated and tasteful carpet installations.
Sallée (NZ) - The most exciting production standards are demanded and delivered in manufacturing these boutique, effortlessly stylish products.
Karastan (USA) - The Karaloc woven products have been hand selected to complement Australian décors and lifestyles.