SPDD nozzle plate filters from Waterco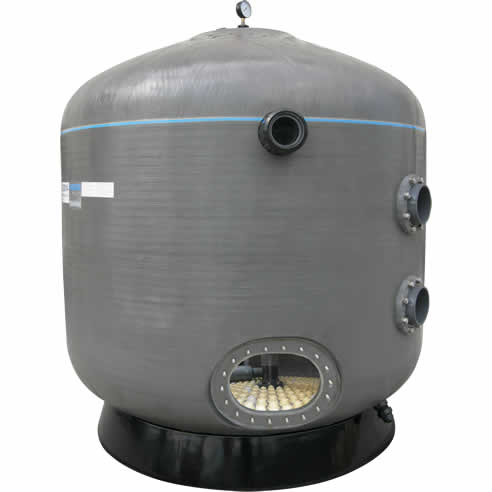 Waterco is proud to release a new line of hydraulic efficient commercial filters. Micron SPDD filters are fitted with a plate and nozzle system, which ensures uniform flow for both filtering and backwashing, ensuring maximum performance through the media bed.
The nozzle plate system also allows the introduction of pressurised air directly into the bottom of the filter media. Uniform introduction of air and water through the nozzle plate provides vigorous agitation and filter media bed expansion required for an effective air/water backwash leading to reduced backwashing times and reduced volumes of water.
Watch our latest MultiCyclone product video on You Tube: Click Here