Stair Design, Construction and Installation from S&A Stairs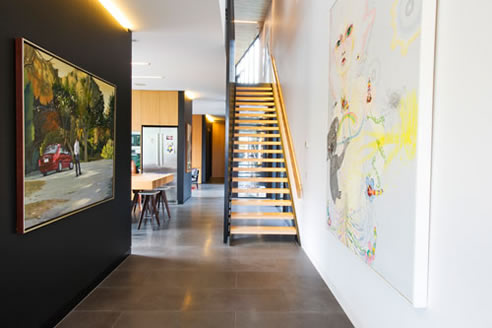 For over 90 years S&A Stairs have been providing Australian homes and businesses with unique stairs, that stand up to the test of time. We have honed and progressed our craft over three generations to ensure that our finished product is second to none.

In many instances the staircase is the first thing people see when they enter a home. If you would like this impression to be a lasting one, S&A Stairs have a huge product range to choose from. We also provide custom building to ensure our clients are completely satisfied.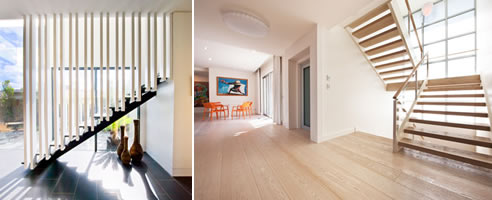 We provide Staircases in Victoria, Queensland and South Australia. For a quote or to find out more about our service just call 1800 228 122 or visit our website.


03 9532 0224
Melbourne: 31-41 Woodlands Drive, Braeside, VIC, 3195
Queensland: 13 Enterprise Street, Molendinar, QLD, 4214