Somfy Gate Automation Supplied by CW Products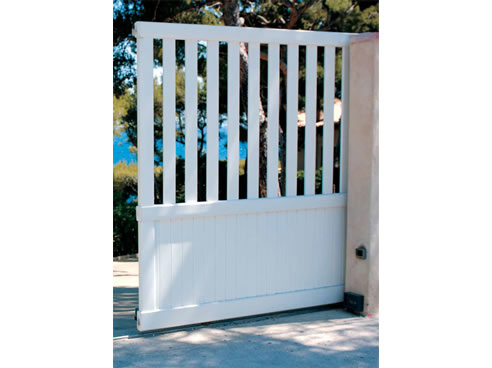 MAKE MORE MONEY WITH SOMFY GATE AUTOMATION
Easy Installation and Programming
Extensive Residential Range
European Quality and Design
5 Year Warranty
CW Products has supplied local businesses with gate automation products and accessories for over 20 years.
As the Exclusive Distributor of Somfy gate automation products in South Australia, we would like to introduce you to the world leaders in gate automation systems.
Somfy's wide range of residential and light commercial gate automation products are innovative, of high European quality, are easy to install and offer a market leading five year warranty! And you're also backed up with local technical and service support.
With Somfy, it's easy to install... and to make money!