Custom Kitchen Surfaces with CulourTek from ISPS Innovations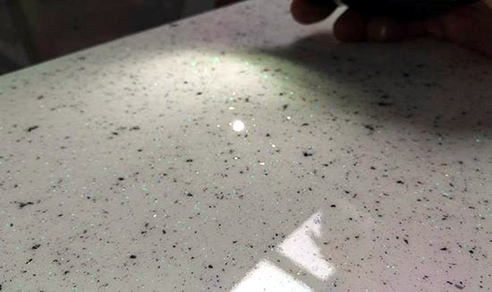 Custom Manufactured, Custom Resurfacing, Designed finishes
By ISPS Innovations
CulourTek creations - Custom benchtops, kitchens, doors & resurfacing options.
CulourTek integrates the colours of your environment seamlessly be it new or resurfacing. Available in texture, satin, gloss and high gloss finishes.
Superior Surfaces that are Australian Standard Compliant, Australian Made in any colour.
Create high-quality bench-tops, partitions, polyurethane doors, kitchen and resurfacing with ISPS Innovations CulourTek Creations!


This is not marble or stone it's CulourTek Creations
Did you know that ISPS Innovations are leaders in resurfacing and colour manipulation, we create amazing stone, timber and marble EFX in any colour!
ISPS CulourTek creations is durable, eye-catching and add a superfluous element to every space.