School Pool Upgrade Calls for Lateral Filtration from Waterco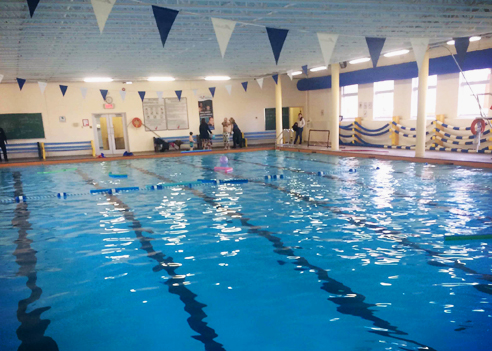 Waterco solutions help keep students of Canadian school swimming all year.
For more than 40 years, students at the College Français in the French-Canadian city of Longueuil have enjoyed year-round swimming in the school's indoor pool and sporting complex. The multi-sports centre is also used by other members, from the local community. So it's little wonder that decades of constant use finally took their toll - and in 2015 a major renovation was undertaken.
The half-Olympic size pool, built in 1975, was in major need of renovation, particularly because of the water's poor balance and cloudy appearance caused by bad recirculation and inefficient filtration. Pool and spa specialist Piscines et Spa POSEIDON was tasked with upgrading the pool facility and a key requirement was to change the existing, inefficient filtration system, which included 5 Triton sand filters.