Charity Signage from Architectural Signs Sydney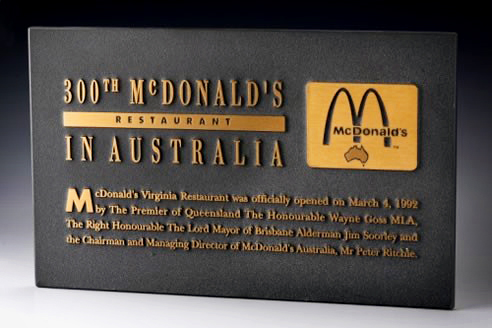 A recent Nielsen survey found that many consumers prefer to buy from companies that give back to society. Of those surveyed:
66% say they prefer to buy products and services from companies that have implemented programs to give back to society.
62% prefer to work for those companies.
59% prefer to invest in those companies.
46% say they are willing to pay more money for products or services offered by those companies.