Why Lay Wool Carpet from Prestige Carpets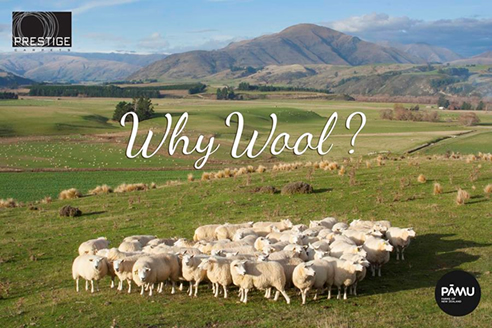 Did you know, New Zealand grows the best wool in the world for carpet?
Due to it's climate New Zealand sheep grow strong but soft wool, that is clean and white - perfect for us to create an array of colours and stunning textures.
Walk through our entire collection at prestigecarpets.com.au
Prestige Carpets... bringing your home to life.