Frameless Balustrade for Canberra Apartments from Axiom Group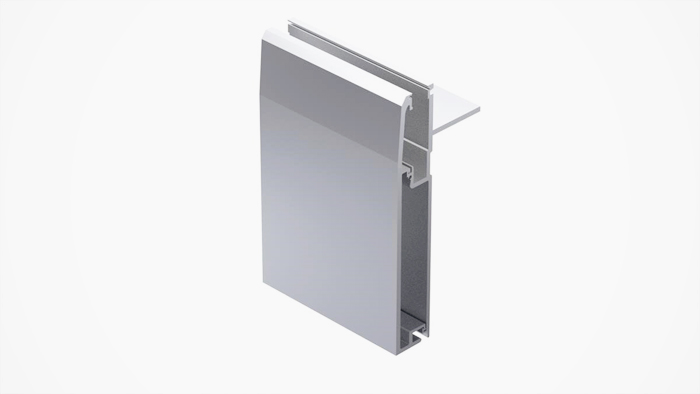 Large Paramount Section ABML
With over 30 years of experience and knowledge behind them, the willing team at Axiom will come together to work with you to execute your next balustrade project flawlessly.
Axiom Group was engaged at the end of 2018 to provide a balustrade system for Iskia Apartments Canberra, as there were some specific requirements listed out, creating a challenge.
A frameless side mounted glass balustrade system was required, that fully covered the slab edge, but didn't protrude above the structural floor level to allow for screening and tiling to be hidden by the system, which resulted in a 330mm high variety of our Paramount system.
Axiom was proud to design, engineer, certify and deliver a complete balustrade system, now called the ABML, to meet the challenging design requirements, with a flawless finish.
Reach out to the friendly team at Axiom, your balustrade experts, for consultation on your next balustrade project. Our customer focus and commitment to certification will certainly give you confidence to partner with us for your balustrade supply!