Tasmanian Oak Timber Flooring from Hazelwood & Hill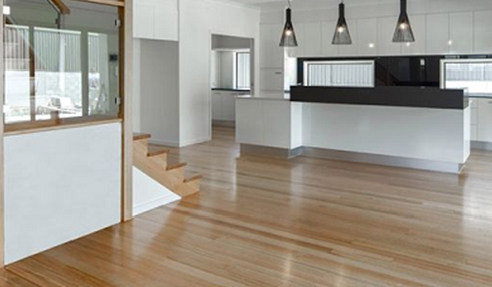 Hazelwood & Hill Offer Tasmanian Oak Timber Flooring
Tasmanian Oak is light in colour, varying from straw to reddish brown with intermediate shades of cream to pink. It is recognised for its excellent staining qualities, which allow ready matching with other timbers, finishes or furnishings.
It comes in a wide variety of widths to suit your next project;
Available in various grades.
Supplied in a raw finish ready for you to stain in your favourite finish.
Supplied in random length.
Comes in varying thicknesses to suit your construction needs.
For further information, please contact Hazelwood & Hill or visit www.hazelwoodhill.com.au today.