MSF Standard A4 Letterboxes from Mailsafe Mailboxes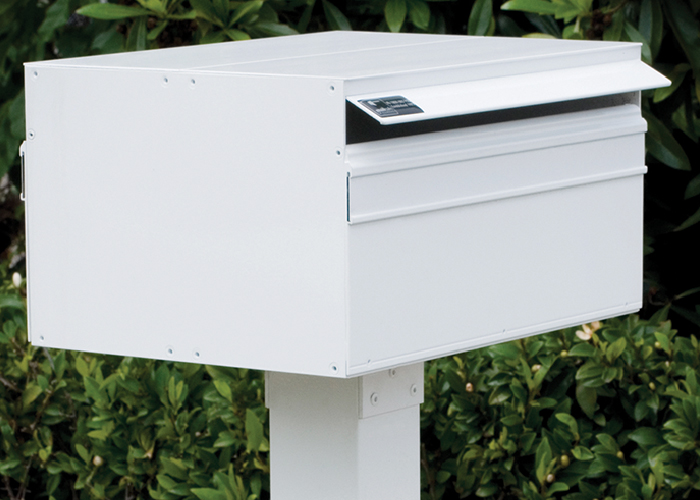 Established in 1972, Mailsafe Mailboxes remains one of the most trusted manufacturers of a premium range of letterboxes, including the MSF Standard A4 Letterboxes, Compact MSF, APR and SERIES 7.
The MSF Standard A4 Letterboxes feature a 2mm surround frame with external rivets plus screws counter-sunk for safety and appearance. 'The Original' and best-selling mailbox from the Mailsafe catalogue, is the ideal model for streamlined design installations - offering a cost-effective solution for most applications.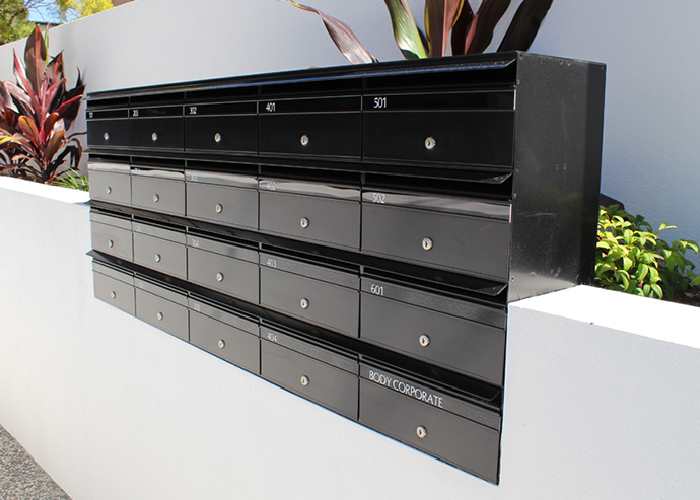 Available in portrait, landscape, and newspaper bay variants, the MSF Standard A4 Letterboxes can be custom-painted in your choice from a plethora of in-house powder coating. It also features a master key system with a lifetime key replacement and parts servicing.
Clients may also opt for additional signage, free-standing posts, open parcel shelf options, delivery and on-site installations.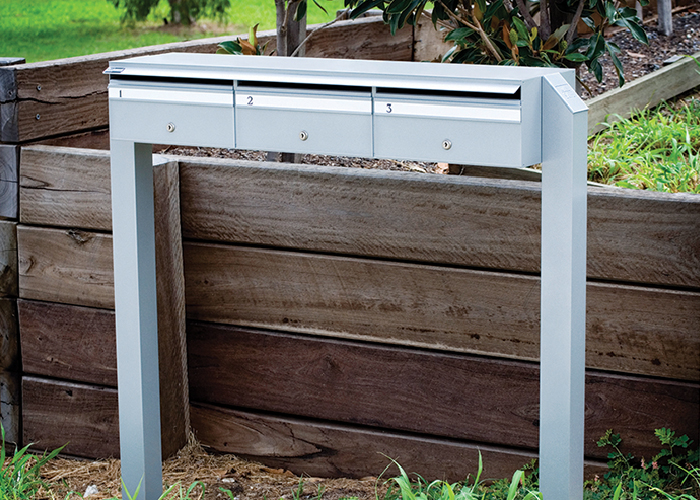 For more details on MSF Standard A4 Letterboxes, contact Mailsafe Mailboxes or head on over www.mailsafe.com.au today.