Secure Residential and Commercial Letterboxes from SecuraMail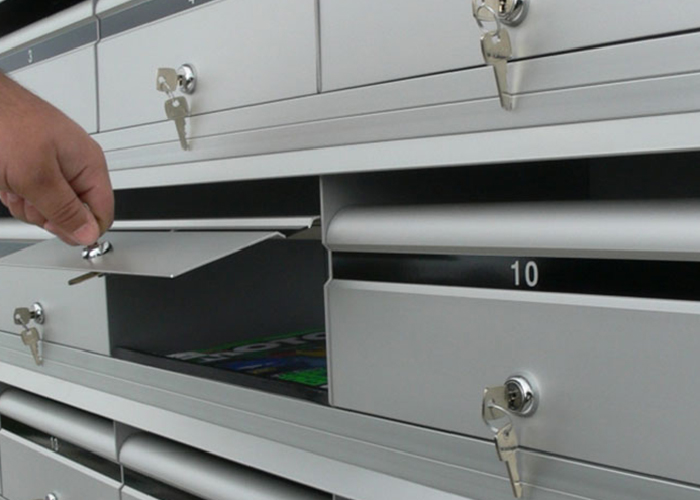 Beyond your usual mailbox, SecuraMail promises very secure, stylish letterboxes perfectly suited for residential or commercial use. Made from the finest high-tensile anodised aluminium extrusion, the letterboxes are customisable, and durable, requiring only minimal upkeep.
SecuraMail's letterboxes are fitted with a quality chrome lock with two standard keys, padlocks, or alternating locking mechanism as specified. Each method effectively protects the letterbox against break-in. Furthermore, the letterboxes are installed with a continuous stainless steel rod that the door is permanently tracked into.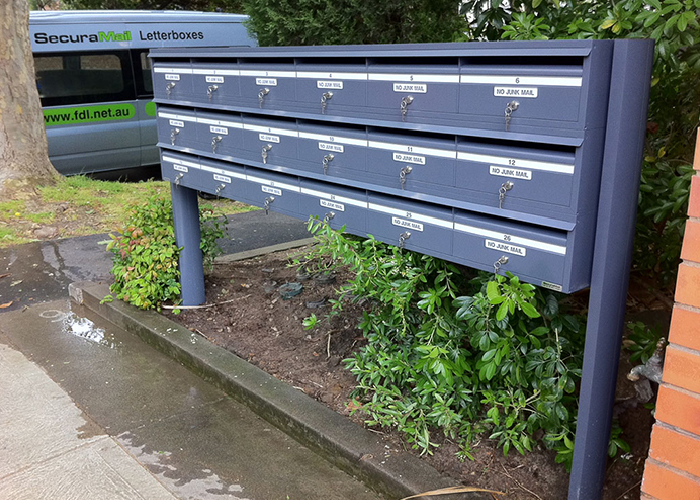 Made with an extruded weather hood, letterboxes are safe from water or any liquid intrusion. It also forms a visual barrier that prevents people from peeking into your mailbox. Each letterbox stores mail raised from the floor of the box.
What sets SecuraMail apart from their competition is their ability to blend the style of their letterboxes with security. A range of design options is available to ensure the letterboxes perfectly suit your home or building architecture. SecuraMail also provides signage upon request.
For more information about Secure Residential and Commercial Letterboxes from SecuraMail, please visit www.securamail.com.au.