Safe Hot & Cold Water Piping System by Aquatechnik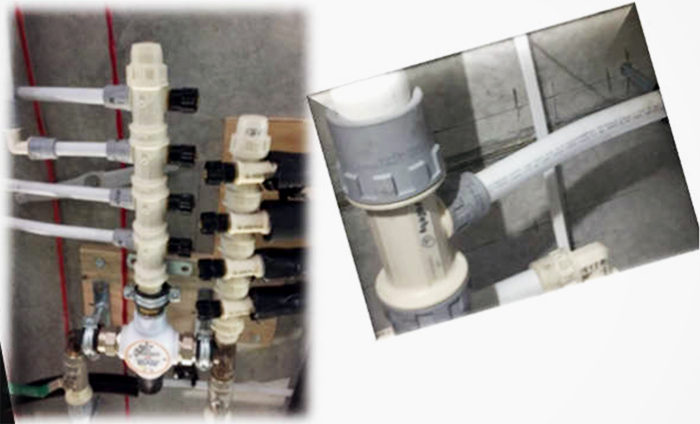 The recently completed Mantra Hotel on 900 Hay Street Perth is a 4.5 Star, 250 room hotel over 27 stories. Built at a cost of $80 million, it is situated in the centre of Perth's bustling retail zone.
Requirements
In order to satisfy the demands of a balanced flow of water under simultaneous demand, coupled with a desire to eliminate post installation service issues, the hotel operator required a piping system and a hydraulic design that could deliver these outcomes whilst ensuring superior drinking water quality.
Solution
Aquatechnik's Safety System's full flow fitting characteristics make it ideal for high demand commercial applications involving the simultaneous demand required by multiple hotel customers. Aquatechnik Australia supplied a piping system in size ranges between 16mm and 63mm along with innovative fittings that facilitated a hydraulic design featuring unrestricted flow rates, fewer fittings using smaller diameter pipes, all of which led to performance improvements, and cost savings.
Using Aquatechnik's unique PPSU polymer fittings ensures that there will be no corrosion or scaling of the fittings in the future, which guarantees the flow rates are never compromised. Along with having zero lead content, the fittings enhance the safety of the drinking water for all clients and building occupants.
Project Facts
Aquatechnik Safety System used for all hot and cold-water reticulation lines and for downstream piping installations in each hotel room. Hydraulic design features the use of manifolds in the ceiling which service each fixture using an individual branch, rather than a traditional dead leg design. This design enables a balanced flow under peak load, with no pressure drops.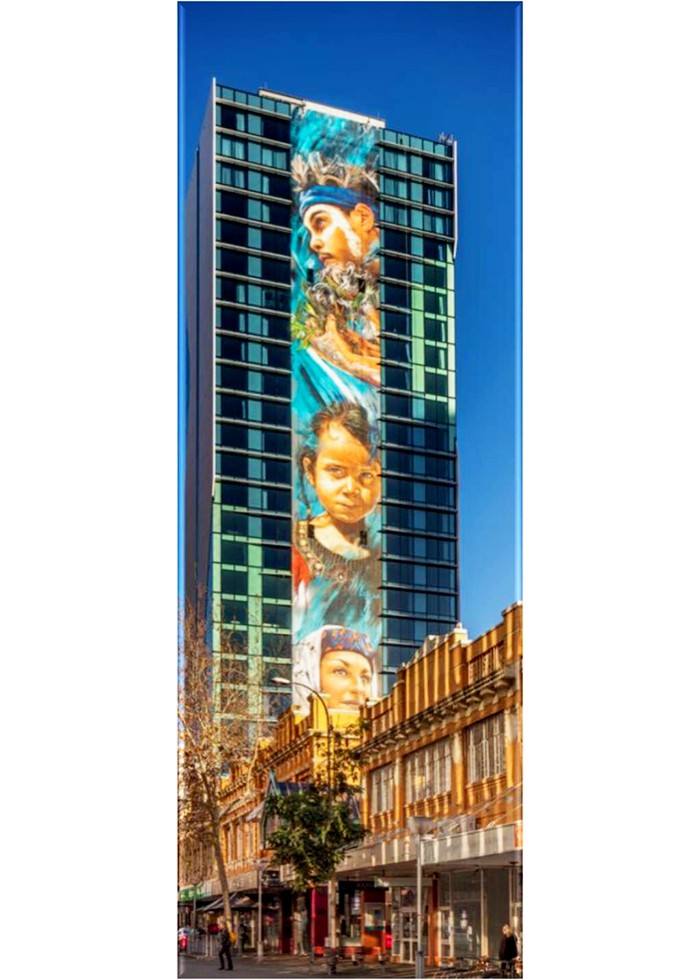 Developer: George Atzemis
Designer: Campion Design Group
Builder: Jaxon
Installing Contractor: Pipeline Hydraulics