Quality Fireproofing Insulation for LNG Systems from Bellis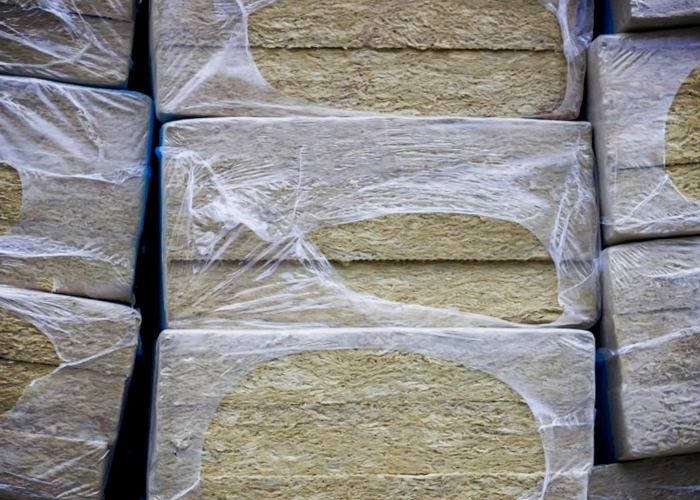 Fireproofing insulation materials play a very important role in LNG facilities, hence must be high-quality. Containing low-molecular-weight hydrocarbons, LNG pipes and equipment can explode if left unprotected or sealed with substandard insulation. To guarantee uncompromising safety for all LNG systems and plant workers, secure pipes and equipment with high-quality fireproofing insulation materials only from Bellis Australia; Trust only the experts.
Bellis Australia is well-established and a pioneer in the insulation industry. They are known and trusted for their quality fireproofing insulation materials that are sourced from the leading local and global manufacturers. Included in their product range are;
Pyrogel® XTF
An extremely thin and lightweight but quality fireproofing insulation material made of aerogel. Tested as per the most stringent fire safety standards, it delivers an exceptional hydrocarbon pool-fire protection for up to 4 hours, and jet fire protection for up to 2 hours.
Foamglas
Foamglas, a cellular glass insulation that has a long service history in the LNG industry. Since it is made of pure closed-cell glass - without binders or fillers - it will not burn, promote, or contribute to flame spread. In case of a fire breakout, it will not absorb flammable solvents or emit toxic smoke that may harm LNG personnel. Foamglas is commonly used in LNG tank bases and other pipe applications.
Rockwool Insulation
The most sustainable fireproofing insulation material made of natural stone and an approximate 15% recycled materials. Rockwool can resist extreme temperatures of up to 2150°F without burning or melting. It can also protect high-risk pipes and prevent moisture buildup in storage tanks, heat exchanger reactors, air conditioning ductwork, and more. Bellis delivers Rockwool insulation materials in a rolled pipe, boards, and wired blankets.
Get in touch with Bellis to learn more about their range of quality fireproofing insulation materials. For more information, visit www.bellis.com.au today.