Reliable Fireproof Insulation Materials from Bellis Australia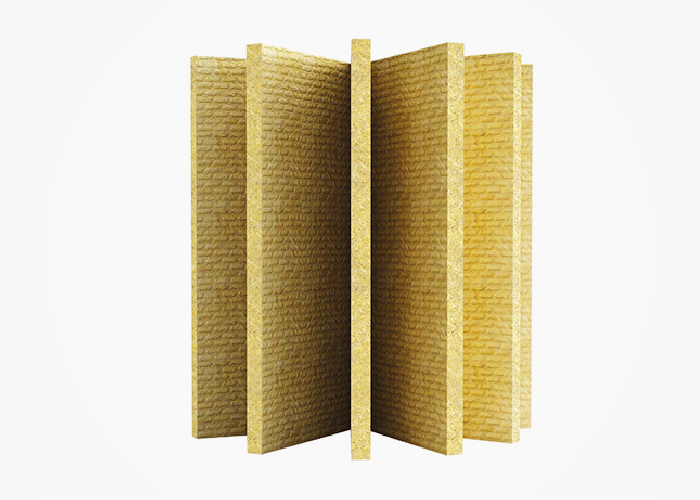 Fire-related incidents, especially in high-risk industries, has paved the way for Bellis Australia to source, supply, and install the most reliable fireproof insulation materials both locally and internationally. Fireproof and insulated materials are predominant in the building industry as they provide maximum protection, and reduce the probability of damage, loss of property or life resulting from fire incidents.
Bellis offers a variety of high-performance fireproof insulation materials. From their product catalogue, Rockwool is trusted by many specifiers for its proven performance and durability albeit its low-cost and light weight.
Rockwool Fireproof Insulation Materials Product Range
Rockwool Stone Wool
Rockwool Stone Wool is made of recycled content and sustainable stone and hence is an environmentally-friendly product. It neither burns nor melts even when in direct contact with high heat or flame, and resisting temperatures of up to 2150°F (1177°C). It is safe from releasing toxic chemicals, gases, or smoke.
Rockwool Pipe Section
Rockwool Pipe Section is ideal for applications of up to 650°C, and is commonly applied on plant equipment such as storage tanks, heat exchangers, precipitators, stacks, ovens, or air conditioning duct work. It is used to control process temperatures, maximise energy consumption, and prevent possible condensation or moisture buildup.
Rockwool Blanket
Rockwool Blanket not only protects from fire threats but it also improves the strength and flexibility of the piping of a structure. Unlike other fireproof insulation materials, Rockwool blankets are made of versatile galvanised or stainless steel mesh formed into wired blankets.
Rockwool Board
For fireproof insulation materials with a high level of compression resistance, there is no better product than Rockwool Board. It has a proven ability to reduce fire hazards, providing maximum protection in facilities. Similar to the other Rockwool Products, this fireproof insulation material also controls the process temperature, saves energy, and inhibits condensation and moisture buildup.
Contact Bellis Australia or visit www.bellis.com.au to find out more about their Reliable Fireproof Insulation Materials today.