Visualise Virtual Screens with a New App from Cowdroy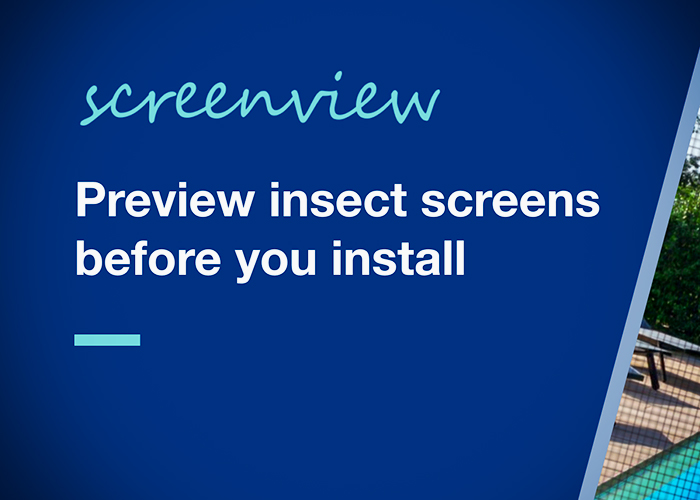 New App to Visualise Virtual Screens
Cowdroy officially launches app and website for new insect screen range at IHG Conference
Leading experts in track and sealing products, Cowdroy, has launched its first app and website at the Independent Hardware Group Conference and National Expo on the Gold Coast, which brings together the very best of independent hardware, home improvement and building supplies industries. The Screenview app will showcase its innovative offering and demonstrate how it provides an effective solution to every user's product selection path.
Now live in the app store for download on iOS and Android devices, Screenview virtually showcases Cowdroy's nine advanced mesh screen products as well as over 20 accessories. The app is designed with the customer in mind as it helps them find the most suitable product by enabling them to preview the whole range and their options.
Additionally, Screenview provides the user with further information on each specialty screen before they buy, and allows them to make informed comparisons by visualising products both in static and live formats, giving them a clearer picture of how the screen will look in reality.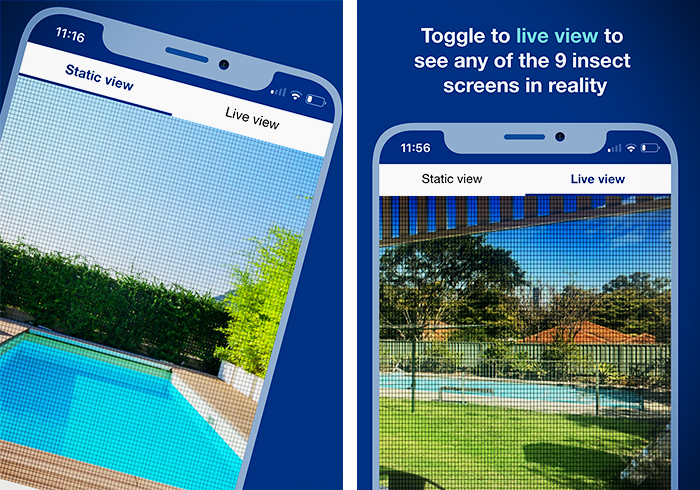 The Cowdroy insect range suits an array of window and door screening needs, offers simple installation, superior airflow, pet friendliness, smaller insect protection, rust proof stainless steel and temporary screening. What's more, with the broad choice of screening options also supported by a selection of accessories available via the app, the assembling of new screens or the refurbishing of existing screens including aluminium frame, spline, frame buttons, corners and spline rollers are made easier.
"Our extensive insect screen range is designed to offer a solution to meet any combinations of construction needs and building regulations, regardless of the type of opening, climate or usage," says Peter Doyle, Business Development Manager for Cowdroy Retail. "The new app brings our products to life and provides detailed information to help DIY-ers and tradespeople with the information to choose the right screen for them," he adds.
One of the biggest considerations when designing the app was ensuring the right product was used in the right location to meet building requirements and help ensure consumer safety.
The Cowdroy Insect range will be supplied by leading hardware retailers nationally and the Screenview app and website includes product and accessory images, descriptions for each type, pricings, stockists and nearest retailer.