Sub-Floor Ventilation Solutions Sydney from Envirofan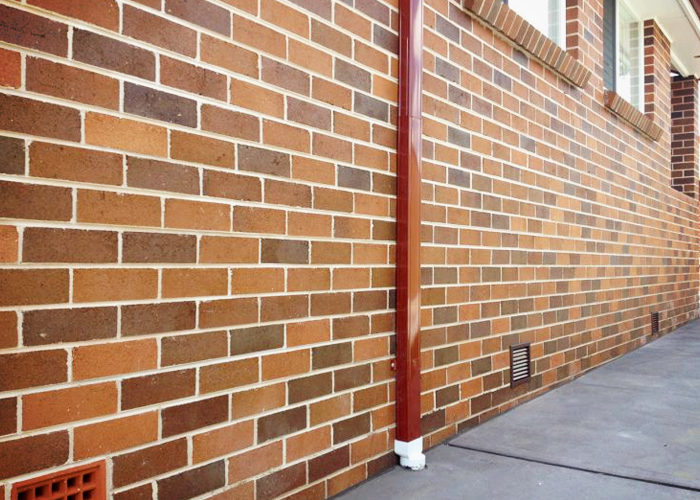 Create a healthier and more comfortable home with affordable and easy to DIY sub-floor ventilation solutions from none other than Envirofan. The purpose of sub-floor ventilation is to reverse the cycle of mould and heat build up under the home rather than simply blowing air into the affected rooms above.
Envirofan sub-floor ventilation solutions create aeration by way of fan-forced ventilation, extracting humidity or heat and replacing it with fresh air from outside. This process prevents organic substances from propagating, protecting homeowners and their families from risk of allergic reaction, chest infection, or toxic response. Envirofan's sub-floor ventilation solutions ensure a drier environment that will ultimately increase your indoor air quality.
Sub-floor ventilation solutions from Envirofan are also a deterrent for termites as outlined in the 'Termite Inspection Report' as per AS3660. Visit www.envirofan.net.au today for more information.