New Shale Grey Sub-Floor Ventilation Kits from Envirofan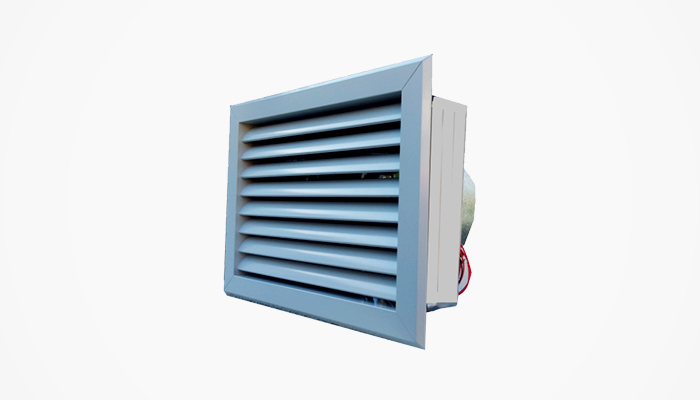 Never underestimate the power of sub-floor ventilation systems to enhance the health of your home. Similar to roof ventilation, sub-floor ventilation controls impurities and regulates air that enters the interior from the sub-floor, increasing air quality, interior comfort, and occupant health. For the best sub-floor ventilation kits, look no further than Envirofan.
A leading provider of sub-floor ventilation solutions in Australia, Envirofan is proud to introduce their new Shale Grey sub-floor Ventilation Kits to the market. Each product is packaged with either a quad-fan, quad-fan ducted, or single brick ventilation system, transformer, and 6m low-voltage cable.
Environfan's new range of sub-floor ventilation kits in Shale Grey include:
Quad Fan Ducting System - a "square to round" quad-fan system with shale grey external grill. Extracts 5.5m³ per minute (5,500 liters/min) at only 27dBa from difficult to reach areas via ducting.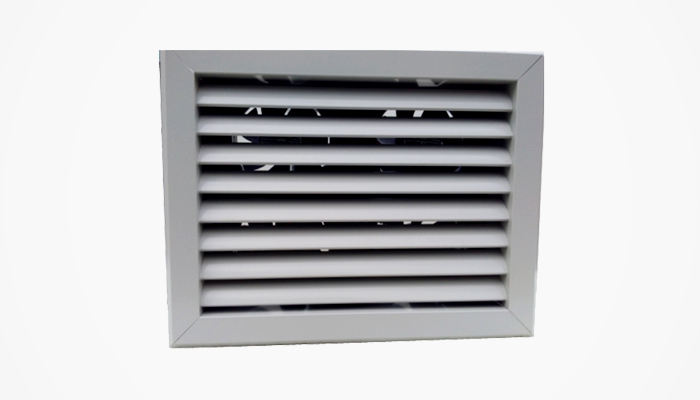 Quad Fan - The quietest system of its class that can run for as low as $6 per year. It extracts 5,500 litres per minute (5.5m³/min) of damp air and is also available in white or a heritage style.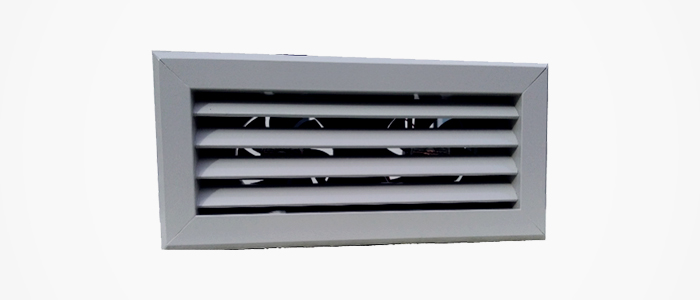 Single Brick Dual Fan - ideal for applications where quad-fan systems cannot be fitted. It extracts 2,750 litres per minute (2.75m³/min) of damp air.
For more information regarding New Shale Grey Sub-Floor Ventilation Kits from Envirofan, visit www.envirofan.net.au.