Expanded Polystyrene Insulation: Environmental Benefits by Foamex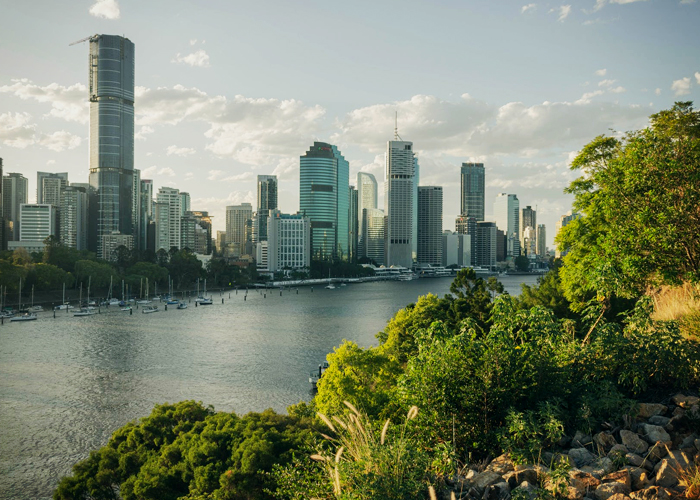 With the alarming effects of climate change combined with relentless consumption of natural finite resources, industries are taking major steps to implement sustainable practices, such as the use of green alternatives like expanded polystyrene insulation. Polystyrene products can be used as a replacement for concrete, metal, and wood, allowing architects and builders to achieve utmost sustainability atop their economic and social objectives, fostering development without sacrificing the wellness of the environment.
In Australia, industry leader, Foamex supports sustainable construction with their smart innovation and supply of expanded polystyrene insulation. They have refined the latest techniques and technologies to develop a top-quality alternative that helps construction companies reduce their excessive consumption of valuable energy resources.
Expanded Polystyrene Insulation: Environmental Benefits
Sustainable Manufacturing
Expanded polystyrene products are produced using only 1% of low crude oil. They are expanded up to 40 times via steaming, consuming natural gas in place of oil or coal. Pentane is also used as an alternative blowing agent, which is known to have a very low Global Warming Potential (GWP).
Lightweight & Easy to Install
Extremely light, a significant volume of polystyrene products can be transported at once. It is also easily carried and installed, eliminating the need for heavy machinery and equipment. This reduces fuel consumption for transport and installation.
Effective Insulation
Expanded polystyrene insulation has a closed, air-filled cellular structure that prevents hot or cold energy from passing through. When installed in roofs, ceilings, walls, or underfloor, it will keep the building well insulated and at a comfortable temperature. Expanded polystyrene insulation will ultimately reduce energy consumption by heating and cooling systems.
Recyclable
Expanded polystyrene sheets contain no residual waste, hence are considered recyclable throughout their life cycle. A proud member of Expanded Polystyrene Australia (EPSA), Foamex adheres to all cleanup responsibilities for their polystyrene products. They collect clean and unused polystyrene waste from customers and send it back to their recycling facilities to granulate them into something new.
Learn more about the environmental benefits of expanded polystyrene insulation. Visit www.foamex.com.au today for more information.