Fire Resistant Wall Access Hatches from Gorter Hatches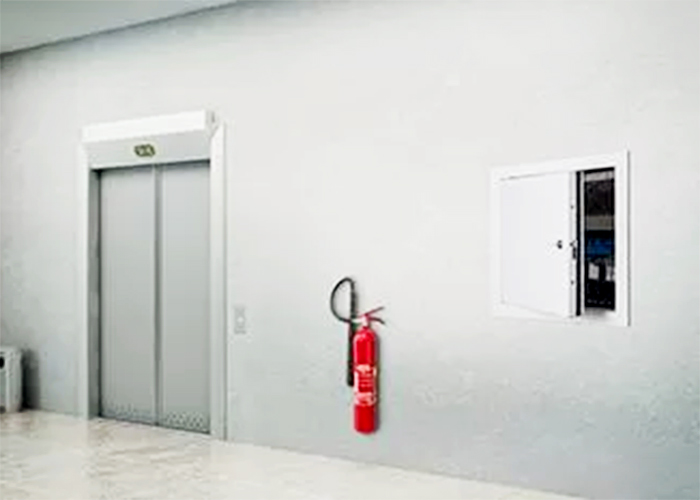 Your choice of fire-resistant wall access hatches defines the utmost level of safety your building can achieve; more than just access to vital points behind walls, they ensure complete shielding in case of a fire breakout.
Gorter Hatches is your expert provider of fire-resistant wall access hatches in Australia. For quality assurance, these wall access hatches - measuring 800 x 800mm - were tested according to EN 1634-1:2014 for fire resistance and smoke control. The test was carried out under ISO 17025 accreditation, with the hatch successfully exceeding the requirements. It generated the following results:
EI 1: 15 minutes
EI 2: 60 minutes
E: 120 minutes
EW: 120 minutes
To ensure many years of reliable use, Gorter Hatches development team use EPD-treated steel, completed with RAL 9010 coloured powder coating. Wall access hatches are available in four standard sizes, and delivered with pre-drilled holes for quick secure assembly. For more information, contact Gorter Hatches or visit www.gortergroup.com/au/ today.