Structural Timber by Boral from Hazelwood & Hill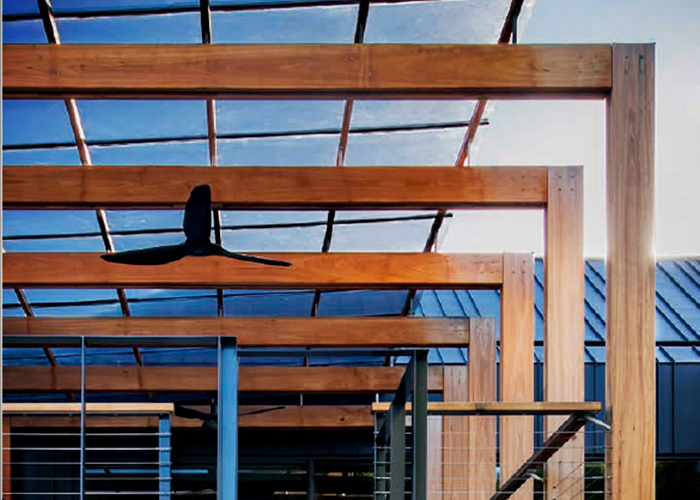 Hazelwood & Hill offers Boral structural timber which is manufactured from Australian hardwood species that have proven durability in Australian conditions. Boral timber has a Quality Assurance system that ensures strict tolerances and drying procedures to produce a high quality product.
Seasoned structural timber is ideal for all structural applications including sub-floor construction, stair components, highly loaded truss members, wall lintels over openings and high strength structural beams.
Blackbutt and Spotted Gum have a natural fire resistance making them suitable for use in many bushfire prone areas under Australian Standard AS3959.
Australian hardwoods can easily be finished with a clear oil or stain. Alternatively, the timber can be left to weather to turn an attractive silver grey.
Seasoned (F27 Hardwood) - Standard Sizing:
70 x 35/45mm.
90 x 35/45mm.
120 x 35/45mm.
140 x 35/45mm.
Available in lengths up to 6m and lengths over 6m are available in nail plated profiles. For further information, please direct all your enquiries to our sales team via hazelwoodhill.com.au.