Stone Adhesive for Melbourne Central Facades from LATICRETE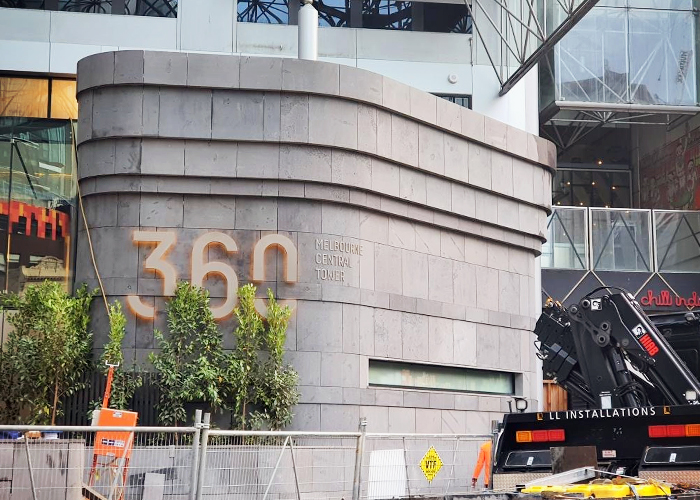 Working Smarter, Not Harder
We are excited to share an update on this project with you. In February we shared the beginning of the project, "On-site With Stanmor Ceramics," and we have no doubt you will agree, it has come a long way!
Roger and the team at Stanor Ceramics have used LATAPOXY® 310 Stone Adhesive in combination with mechanical fixing for the interior and exterior facade in Melbourne Central.
LATAPOXY 310 Stone Adhesive is a two-component, high strength epoxy adhesive, which is formulated for spot bonding fixing of tile and stone installations on vertical surfaces while maintaining its non-sag consistency at high working temperatures up to 35°C.
Contact your LATICRETE Technical Sales Representative for more information.