Ducted Packaged HVAC Units from Polaris Technologies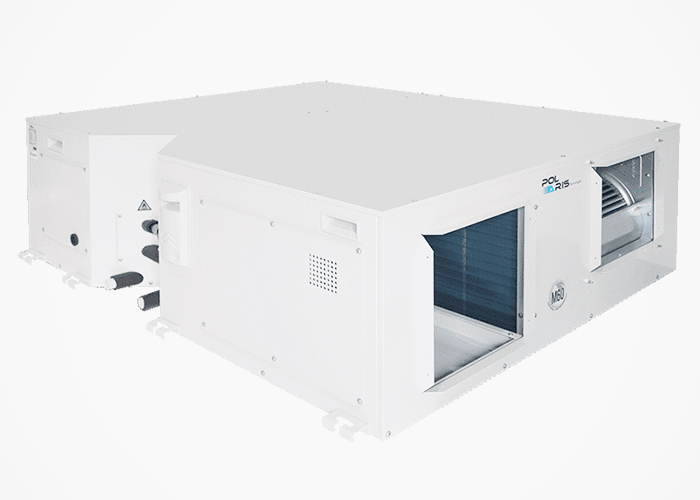 Polaris Technologies are the masterminds behind innovative ducted packaged units, Hideaway, and split system, Intelligent Series HVAC solutions.
Hideaway - Ducted Packaged HVAC Units
Packaged HVAC units do away with unsightly external machinery and are ideal for homes or offices with limited space. While such systems are not uncommon, Polaris Technologies exclusively offers packaged HVAC units that provide energy savings up to 50% and ultra low Global Warming Potential (GWP). Using hydrocarbon, Polaris packaged HVAC units operate in ambient temperatures up to 60°C and will do zero harm to the atmosphere.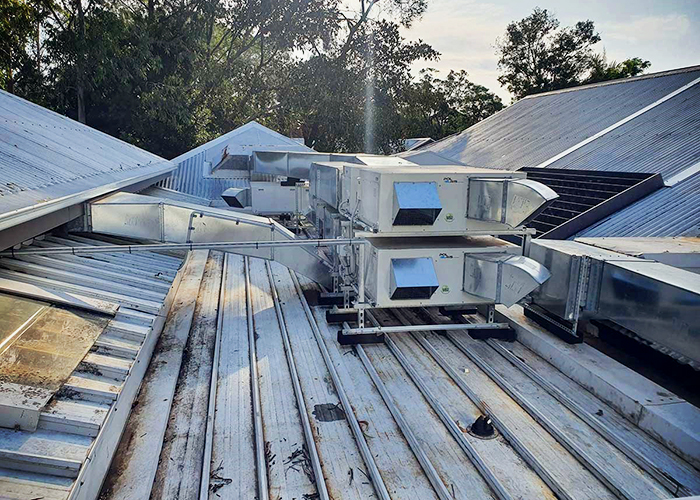 Intelligent Series - Ducted Split HVAC Systems
R22 ducted split HVAC systems are being phased out. Polaris Technologies can retrofit your current system with their Intelligent Series. Their 16kW outdoor units can be matched to existing fan coil units plus charged with environmentally friendly hydrocarbon - M60 be Engas - and with no need to replace pipework. With Polaris Technologies Intelligent Series ducted split HVAC systems you can also expect savings in excess of 50% and an exceptionally low carbon footprint.
For more information regarding Polaris Technologies ducted packaged HVAC units, ducted split HVAC systems, including their minimal environmental impact, visit polaristechnologies.com.au today.