Chic Home Carpets - Online Appointments with Prestige Carpets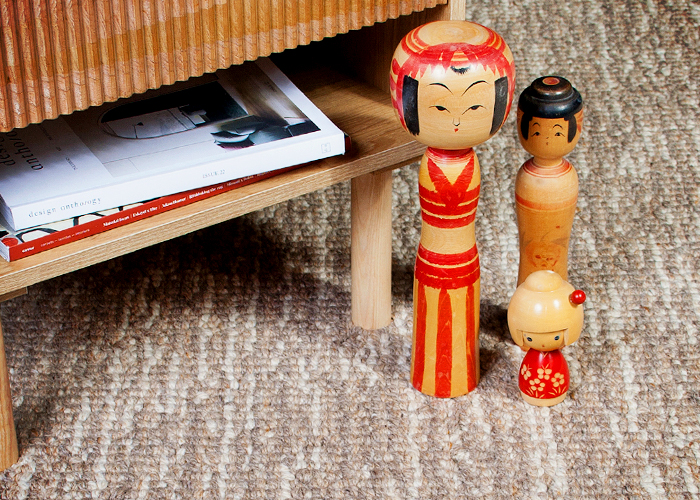 Prestige Carpets boasts a premium carpet portfolio manufactured in Australia and imported from around the world. Their fine carpet range predominantly features high quality wools from New Zealand combined via cutting edge tufted and woven construction methods. The Melbourne company takes pride in their ulta stylish, chic, colour and texture options that makes them the number one choice of interior designers, specifiers, and homeowners alike.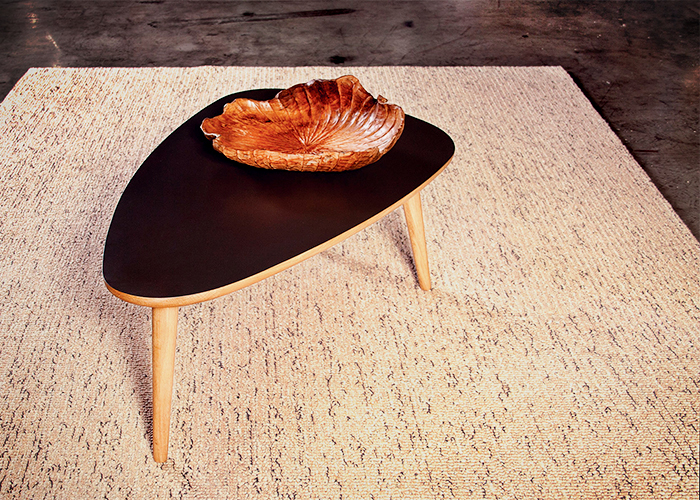 In response to current social distancing requirements nationwide, Prestige Carpets are pleased to announce their new online Appointments system. You can now get in touch with one of our experienced team members from the comfort of your home. Book an appointment today if you require assistance selecting the perfect carpet or rug. Prestige Carpets are available to assist you select from their comprehensive range of styles, colours, and logistical options.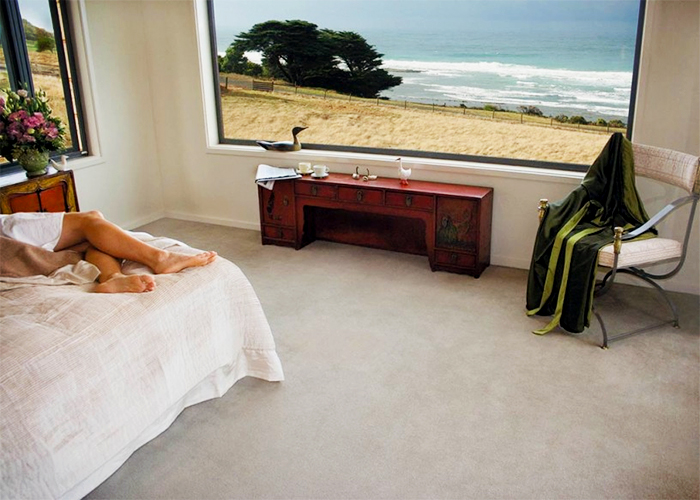 For more information regarding chic home carpets and online appointments with Prestige Carpets, visit www.prestigecarpets.com.au.