Freestanding Cable Display Systems by SI Retail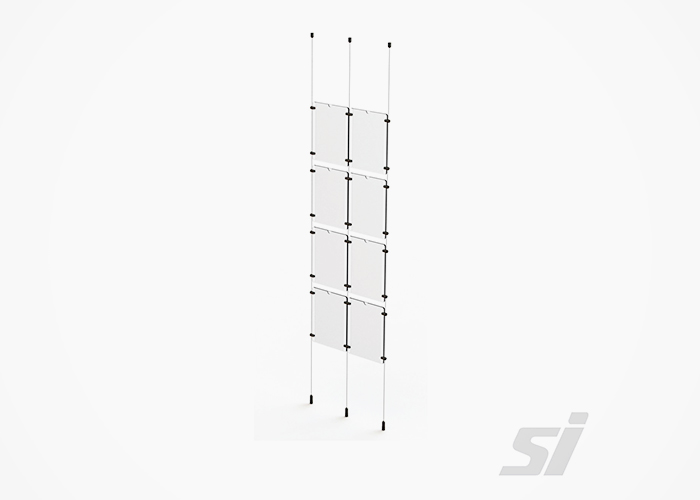 For the ultimate minimalist or industrial-look retail display solution, specify Livewire by SI Retail. Livewire is a fixed or freestanding cable system that offers utmost flexibility between signage or shelving display. Configuration options are limited by your imagination where, for example, you can combine shelves and signage holders on the one system for a unique look. Livewire by SI Retail is also easily maneuverable depending on where it proves to be most effective in your store.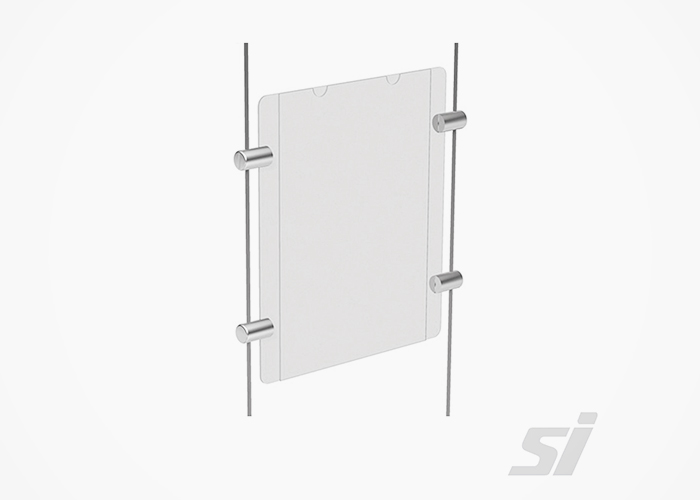 Livewire cable display systems from SI Retail are available for secure purchase online. SI Retail offers three bespoke cable display options including ceiling to floor, tracking cable, and wall mounted. Livewire is a popular choice for business owners seeking a stylish, clutter-free or 'invisible' display solution that is equally easy to use. Your cable display system is backed by SI Retails over four decades of industry experience so you can rest assured it will stand the test of time.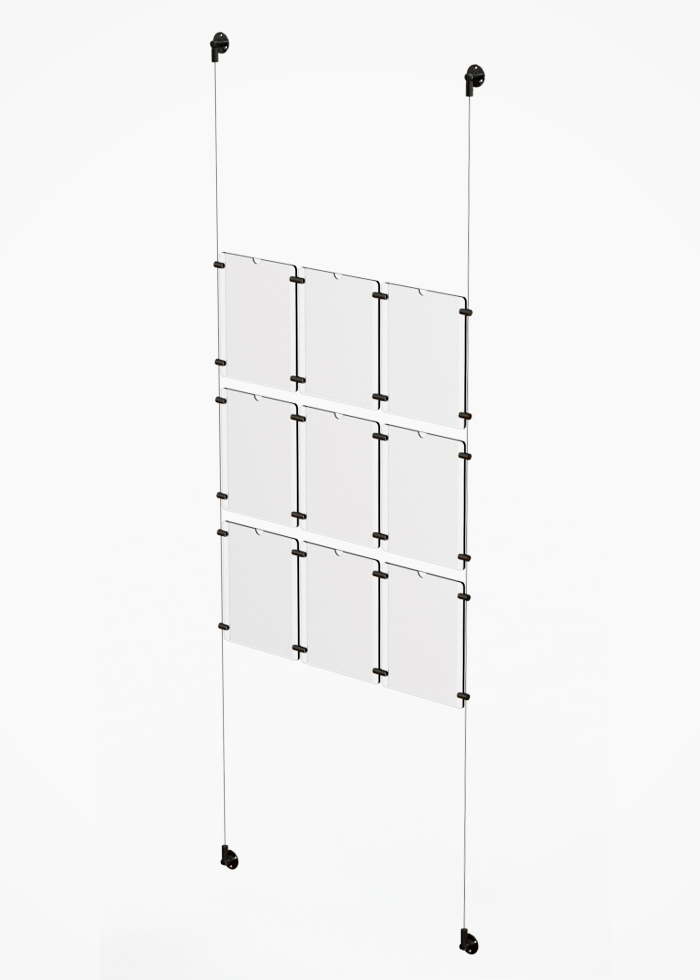 For more information regarding Freestanding Cable Display Systems by SI Retail, visit www.siretail.com.