Commercial Storage Lifts from Southwell Lifts & Hoists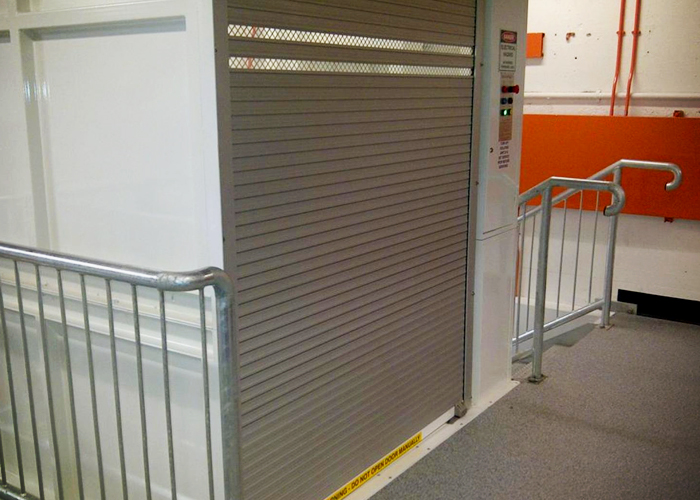 Southwell Lifts & Hoists have an unparalleled range of commercial storage lifts to assist business owners solve their product shifting issues between floors. With advanced engineering, they are designed to satisfy the user's needs for a cost-effective but safe lift solution that will adapt to the standards of almost any facility, regardless if it is a self-storage facility, warehouse, supermarket, hotel, or apartment.
Commercial storage lifts are available in five varieties, suited for specific applications. Southwell Lifts & Hoists' range includes:
Freestanding Goods Hoist
In Shaft Goods Hoist
Vehicle Hoist
Scissor Hoist
Airport Ground Support Equipment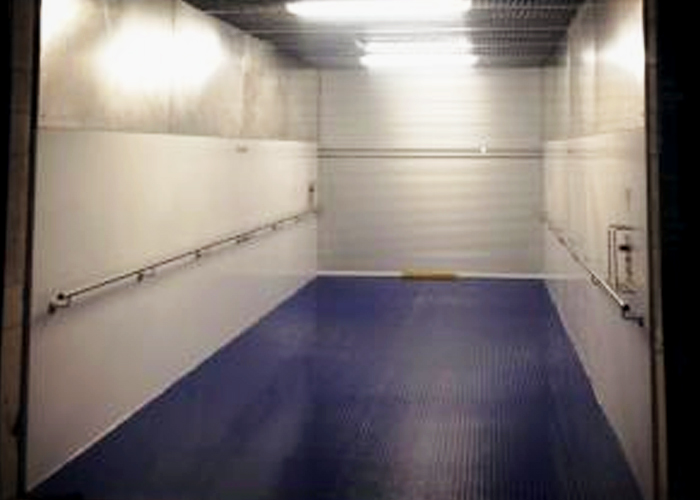 The Southwell Lifts & Hoists sales team can help assess your facility lift requirements and provide a tailored solution. For more information, head over to www.southwell.com.au today.