Custom Goods Hoists from Southwell Lifts & Hoists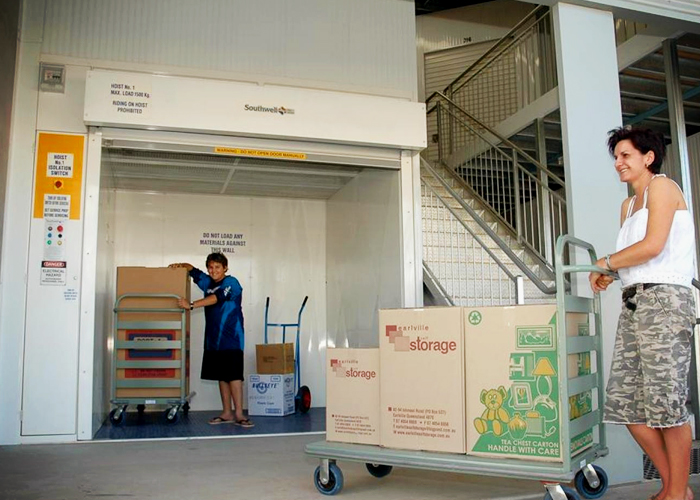 Transport of bulky goods from one floor to another has been made easier and more convenient, thanks to the manufacture of custom goods hoists by Southwell Lifts & Hoists. Southwell can design and fabricate custom goods hoists based on specific customer needs with competitive pricing. Customisation options of goods hoists includes;
Roller shutters or swing doors.
Platform finishes in a choice of industrial enamel, 2 pack epoxy, stainless steel, aluminium chequer plate, industrial-grade vinyl, and more.
Doors made of aluminium with viewing panel, and standard or fire-rated doors with high-duty cycle motors. Can be installed on the same side, opposite sides, 90 degrees, or walkthrough.
Designated levels.
Customers may also opt for standard platform sizes, with lift capacities extending up to over 15,000 kgs. Custom goods hoists are ideal for government departments, residential, warehousing, self-storage, mining, and medical research or pharmaceutical buildings. For more information, contact Southwell Lifts & Hoists or visit www.southwell.com.au today.