Raised Access Floors - COVID-19 Commitments by Tate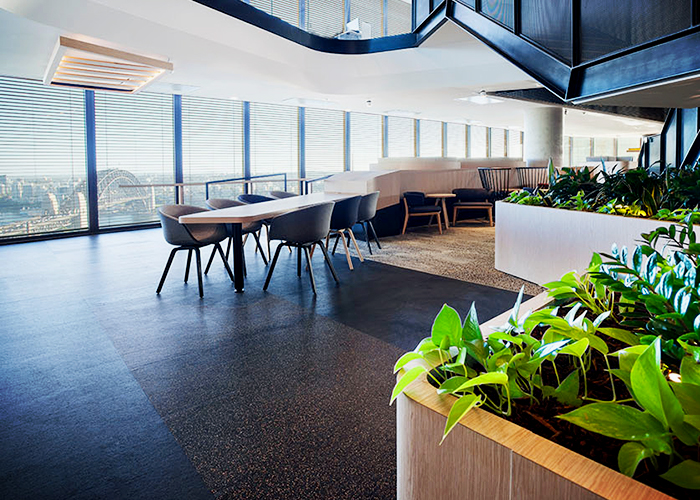 Tate Asia Pacific is taking a proactive approach to the ongoing COVID-19 pandemic in order to maintain health and safety amongst our people while continuing to support all current and future commitments to market. From the 1st of April 2020, Tate's Smithfield NSW Facility will be restricting all warehouse operational hours 7.00am - 3.30pm including receiving and dispatch to Tuesday, Wednesday and Thursday of each week for the whole of month - April & May 2020. We will also have reduced staff levels in the office with other working off site while we ride this issue out.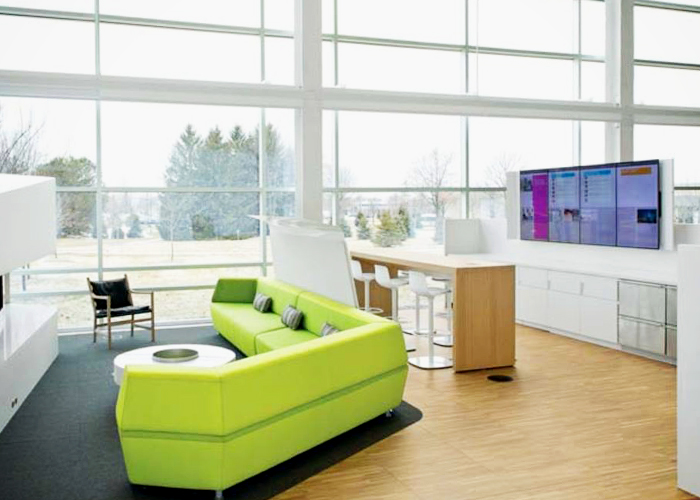 What does this mean for you?
New and Existing Customers: All new orders placed after 31/3/2020 will only be dispatched between Tuesday and Thursday of that week or as stock permits - as per your usual business arrangements with us.
Sales & Technical Queries: Visit our website www.tateapac.com or contact our office and you will be put in contact with one of our professional team members.
Should you have any questions or need any assistance, please contact us or reach out to your Tate sales or project representative who is there to help. During this pandemic, Tate is committed to servicing your project needs as best we can.