Fire Rated Expansion Joints for Westmead by Unison Joints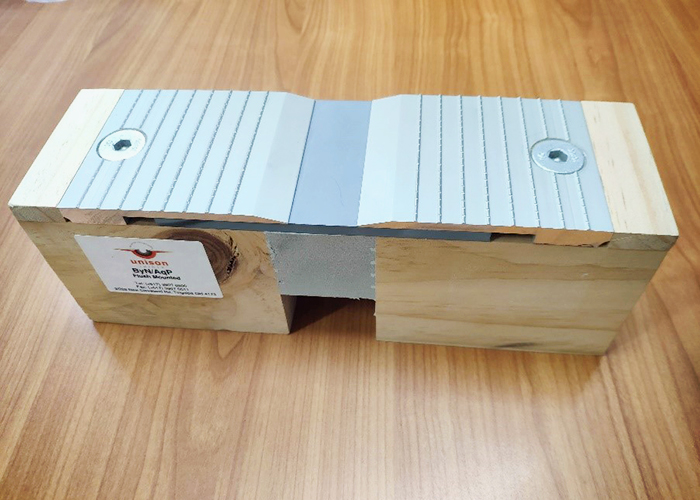 Westmead Hospital Sydney NSW Refubishment
Developer: NSW Health - Minister of Health
Architect: Team 2 Architects
Builder: FDC Constructions
Installation: Expansion Joint Systems Australia
Project: Py50I Expansion Joint fire rated seal; Fx100CS & Fx70CS Stainless Steel movement systems; Fx70D low profile aluminum construction joint cover plate system.
Scope: Remove and replace outdated cover plates and ensure they expansion joints are fire rated. Install Unison Australian made and certified fire seal insulator, tested and complied AS 1530.4, AS 4072.1, BS 476.20 Australian Standards.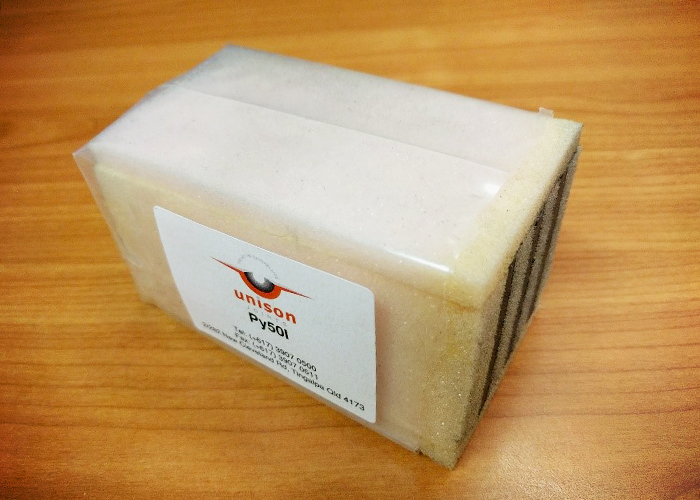 Unison By150N heavy duty anodized aluminum car park coverplate mechanical movement joint system. Unison AqP polyethylene construction joint water seal 100% waterproof. Unison Py50I 4 hour expansion joint fire rated system. Certified and complied form 16 supplied. AS 1530.4, AS 4072.1, and BS 476.20 Australian Standards.
Unison expansion joints developed for thermal and seismic movement. Unison expansion joints Brisbane is 100% Australian owned. Manufactured in Australia. Unison have certified construction joint installers in Brisbane, Sydney, Melbourne, Perth, Adelaide, Hobart, New Zealand, and UAE. Extended warranty provided.
Bernie Scott, Director of Unison has 28 years developing, manufacturing, and installing temporary movement joints in Australia, New Zealand, and UAE.
Please be advised that Unison Joints is unaffected by COVID-19 as our manufacturing products are not sourced from China.