Heavy Duty Expansion Joint Coverplate Systems from Unison Joints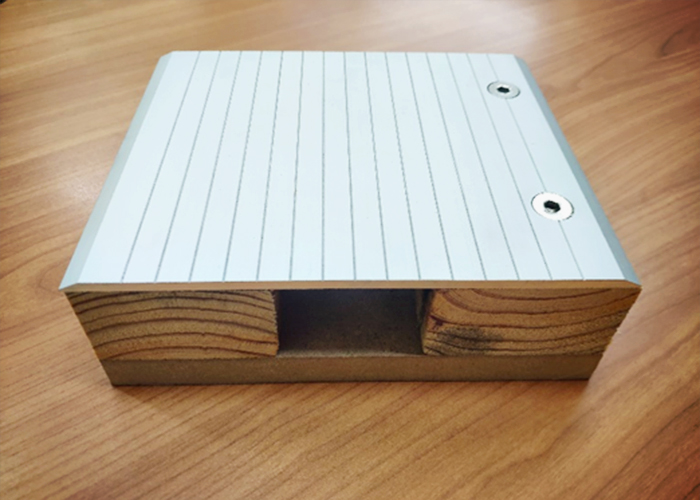 ALDI Qld
Installation: Trumps Floorcoverings QLD
Project: Numerous Stores within QLD
Scope: Install retail heavy duty and surface mount expansion joint coverplate systems. Heavy duty for forklifts, pallet trolleys. Unison products are approved by ALDI and listed in the current specification.
Unison expansion joints Brisbane is 100% Australian owned. Unison have certified Construction joint installers in Brisbane, Sydney, Melbourne, Perth, Adelaide, Hobart, New Zealand, and UAE. Provided guaranteed extended warrant.
Fire rated movement joint seal tested and certified to Australian Standard AS 1530.4, AS 4072.1, BS 476.20. Form 16 certification upon inspection. Bernie Scott, Director of Unison has 28 years developing, manufacturing, and installing temporary movement joints in Australia, New Zealand, and UAE.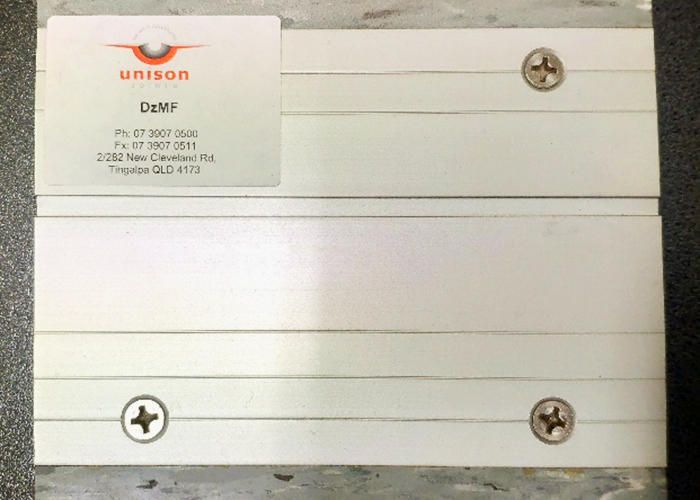 Please be advised that Unison Joints is unaffected by COVID-19 as our manufacturing products are not sourced from China.