Premium Aluminium Picket & Glass Railing from Vincent Buda & Co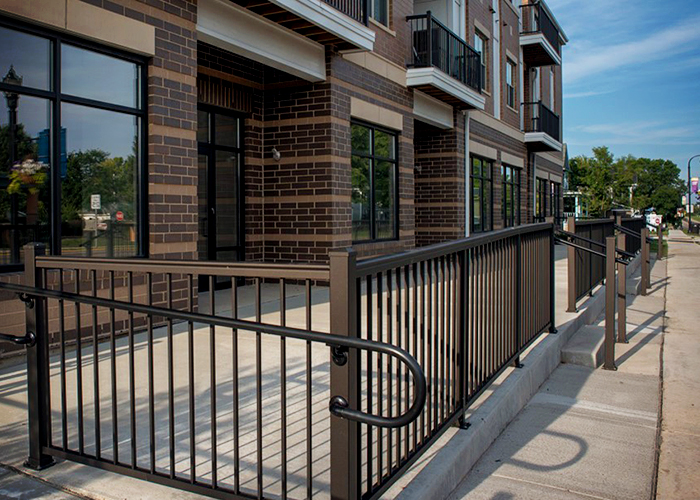 Vincent Buda & Company now sell Ultralox premium aluminium picket and glass railing systems. They are a pre-powder coated aluminium railing system that have a durable long-lasting finish suitable for a wide range of areas such as patios, balconies, decks, and swimming pools.
Ultralox is a low maintenance product, with a variety of railing and fence solutions to suit your needs. They have a unique, customisable look, with different colours and railing features selectable.
Unlike other railing systems, the railing is supplied in fully pre-assembled pieces, meaning it quick and simple to assemble on site - it doesn't require any time for cutting and welding on site.
For more information regarding Ultralox premium aluminium picket & glass railing from Vincent Buda & Co, visit www.buda.com.au.