Acoustic Dampening Products Sydney from Acoustic Answers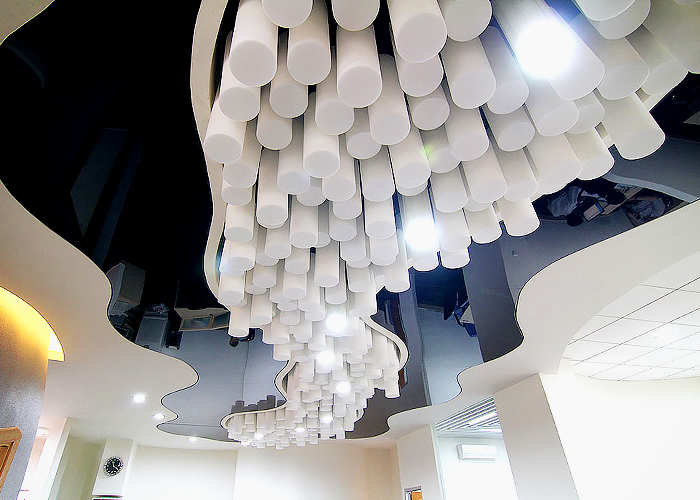 For years, Acoustic Answers has been trusted by Sydney architects and interior designers alike for their outstanding range of acoustic dampening products - perfect for busy commercial areas requiring a high level of soundproofing and aesthetics like offices, educational, or healthcare facilities.
Presenting Acoustic Answers' flagship products, STANDARD and EX STOCK acoustic dampening products. These come as lightweight sound absorbing foams that are easily adherable with common construction adhesives. They ultimately produce a clean yet stylish finish. Alternatively, they can be suspended on walls or ceilings using light gauge cable in white or pale grey.
These acoustic dampening products are simple, clean, and rapidly installed free from OH&S issues. Rest assured that they do not shed, require encapsulation, or produce residual smell or debris during installation and throughout their service-life. They also come with an excellent flammability rating, ensuring optimal safety in the unlikely case of a fire breakout.
Acoustic Answers supplies their acoustic dampening products in many custom foam shapes, thicknesses, profiles, colours, and fabric covers to suit a wide variety of architectural decors. For more information, visit www.acousticanswers.com.au today.